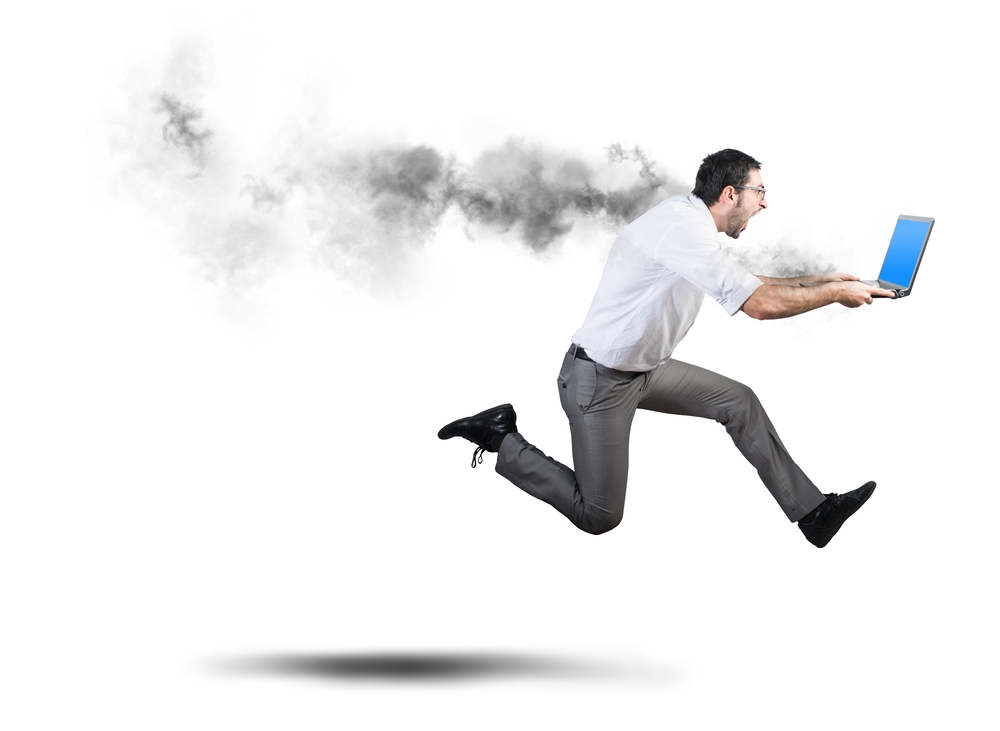 Send someone an email at Gulf Power, and you will notice that their email address as change.
Thank you for your email. As of Jan 1, Gulf Power is now part of NextEra Energy. This Southern Company email address is no longer active and is not being monitored. Please update your records and send all future emails to my new email address, XXXX@nexteraenergy.com
Most of the senior leadership had departed to other Southern Company locations, leaving many wondering about their futures. Some of the women and minorities hired under the leadership of Susan Story and Bentina Terry have expressed concerns about their jobs.
A few, like Jennifer Grove, have already departed. Grove, a 25-year Southern Company veteran, is the now External Relations Vice President at Baptist Health Care.
According to sources, the big changes are planned for the Crist Steam Plant. Big announcements are expected soon.