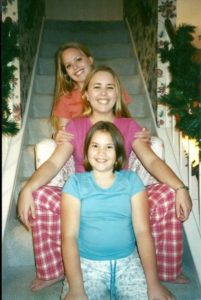 Since I'm the father of three daughters, this article caught my attention: "Seven Scientific Reasons to Have Daughters." The one I like:
Fathers live an average of a little over a year longer for each daughter they have, according to a 2006 study. Sons have no effect. Unfortunately, both daughters and sons tend to reduce mothers' longevity on average.
PS: They are going to hate I used this photo.