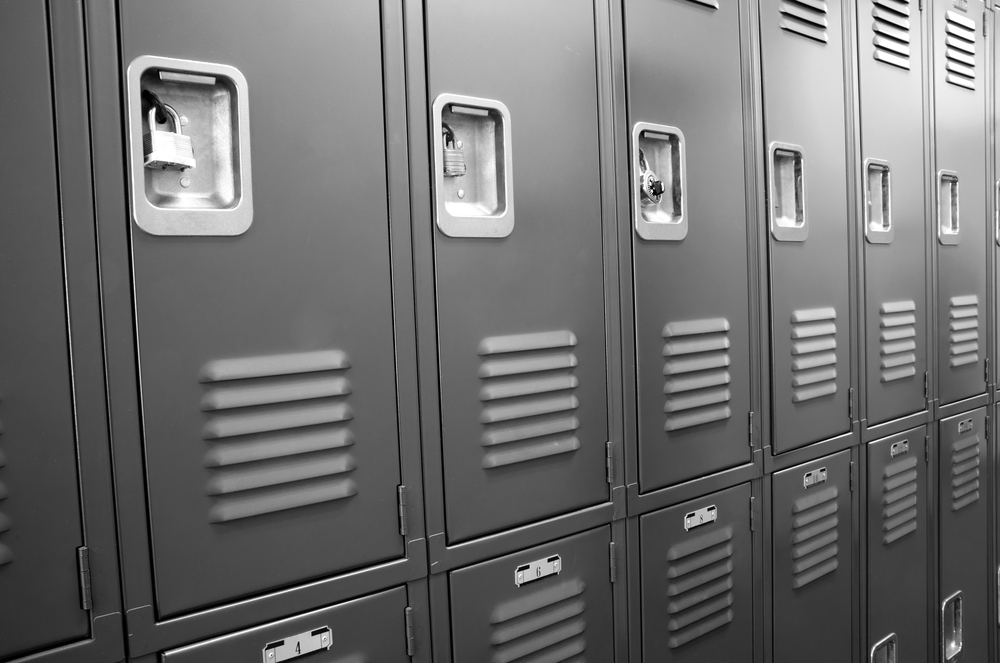 Workman Middle School has been locked down again. Students have been using their cell phones to call parents in hopes of finding out why.
A robocall has been sent to parents from Deputy Superintendent Norm Ross stating the lockdown is due to an external threat and the Pensacola Police are assessing the situation.
No other details were given. However, Ross pleaded with the parents to not come to school and try to check out their children.
---
From PPD 1:43 p.m.: "It was a threat a student saw on Snapchat. That student immediately reported it. School is on lockdown, and we are on scene investigating the origin of the threat. School is still locked down."