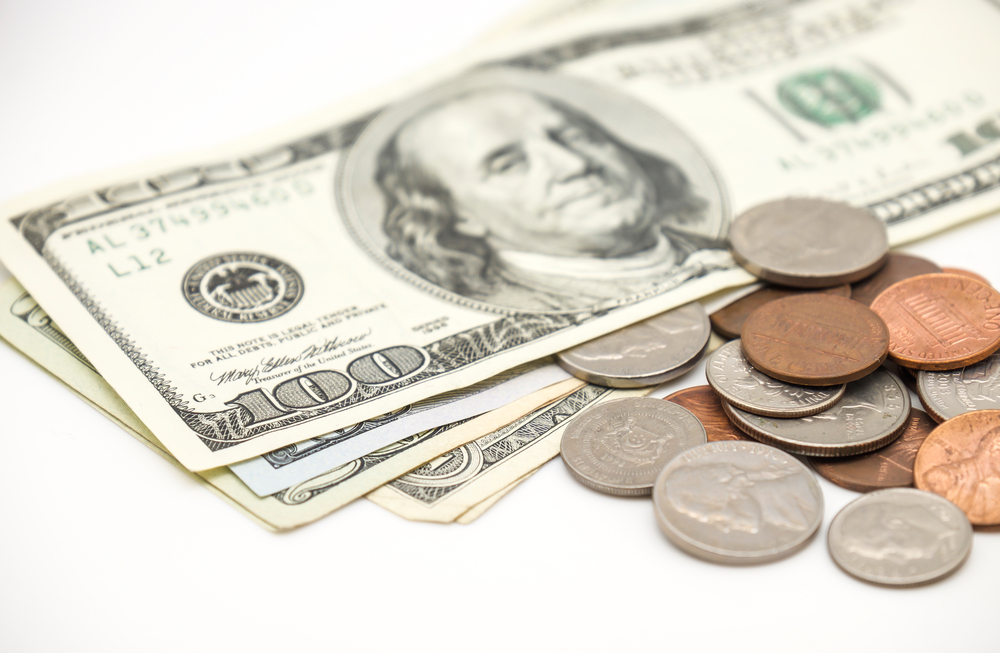 Matt Gaetz and Rebekah Bydlak are the top two candidates in terms of dollars raised and cash on hand available to be spent during the primary election, according to the campaign reports filed with Florida Department of State as of last Friday.
They appear to be the only two candidates with enough primary cash on hand to fully fund their campaigns to August 30 GOP primary.
Cash Raised (excluding loans)
Matt Gaetz $729,383
Rebekah Bydlak $141,165
James Zumwalt $109,287
Cris Dosev $49,553
Greg Evers $99,632
Brian Frazier $23,925
*Mark Wichern and Gary Fairchild have yet to file their reports
Cash on Hand
Matt Gaetz $318,656
Rebekah Bydlak $94,638
James Zumwalt $57,343
Cris Dosev $22,473
Greg Evers $7,984
Brian Frazier $6,782
​Jonathan Bydlak, treasurer for Rebekah for Congress​ campaign, passed on the Inweekly his calculations on the Burn Rate on Primary Cash: Disbursements + Debts Owed – Loans divided by primary contributions + loans.
Lowest Burn Rate:
Rebekah Bydlak 23%
James Zumwalt 40%
Matt Gaetz 52%
Brian Frazier 72%
Cris Dosev 85%
Greg Evers 90%