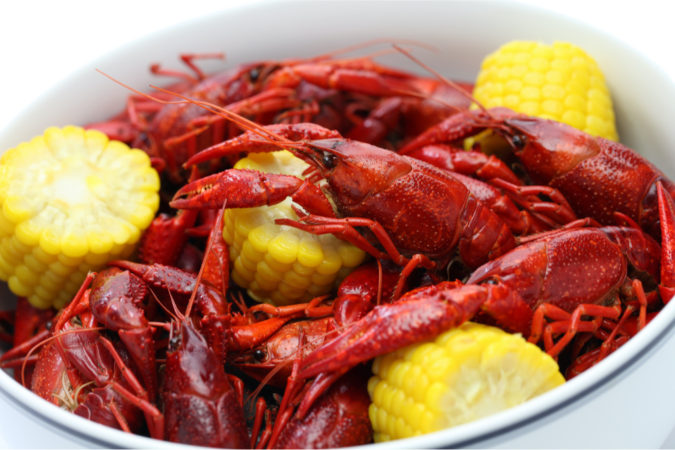 Escambia County  has updated its short-term vacation rental plan.  Now Louisianna  residents are allowed to vacation.   Good thing, since we've seen plenty of Louisiana tags on Pensacola Beach over the past few weeks. Now only tourists from New York, New Jersey and Connecticut  aren't allowed.
Here is the announcement:
This plan was adjusted to name the states that are currently still excluded from travel to Florida based on Executive Orders 20-80 and 20-82. Reservations are not allowed from New York, New Jersey or Connecticut with exceptions for persons involved in commercial activity and students traveling for the purpose of academic work, internships, sports training and any other activity or program approved by the educational institution. Previously, visitors from New York, New Jersey, Massachusetts, Rhode Island, Connecticut, Delaware, Louisiana and Michigan, as well as Washington D.C. were not allowed to rent short-term vacation rentals in Escambia County.