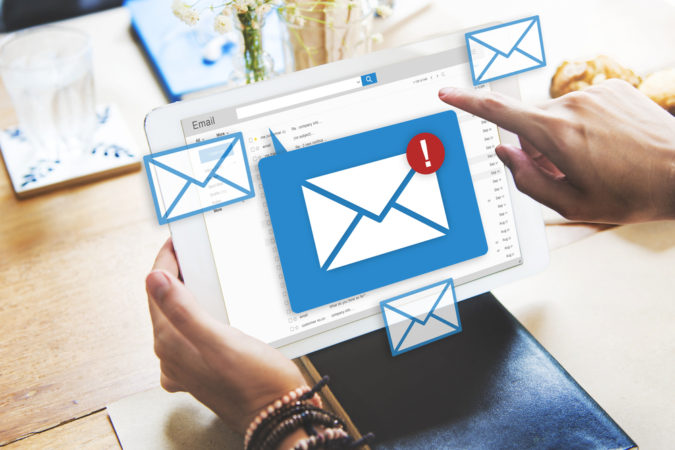 Inweekly wants to hear from Escambia County teachers about the conditions in their schools so that the community can better understand the challenges you face.
If you're a former Escambia County public school teacher who left the district in the past two or three years, we want to hear from you, too.
We're are particularly interested in:
Elementary: Brentwood, Ensley, Montclair, Navy Point, Oakcrest, O. J. Semmes, Sherwood, Warrington, C. A. Weis, West Pensacola, Holm, and Global Learning.
Middle: Warrington and Workman
High: Escambia and Pine Forest
Superintendent Malcolm Thomas, district administrators, school board and teachers' union aren't going to tell your story. Only you can.
All sources will be kept anonymous. The more voices we hear, the more depth we can add to the story. Please email rick@inweekly.net.
Thank you.