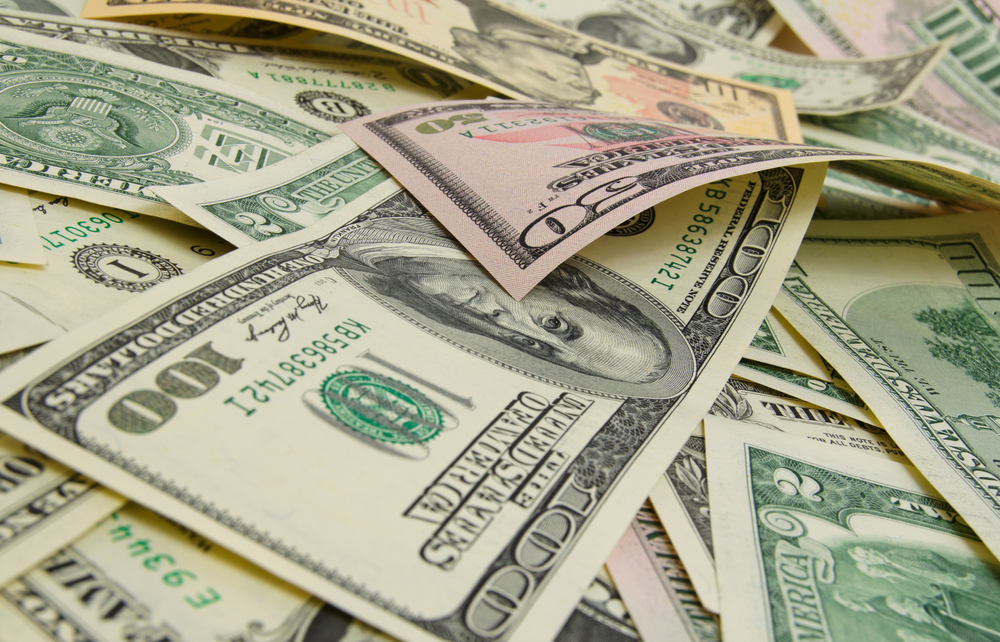 Update: Robert Bender's campaign report has been uploaded to SOE website since this post was published
The February campaigns have begun to be posted to the Escambia County Supervisor of Elections website.
District 4 candidate Boyce White had the best month for fundraising, bringing in $4,085. Year-to-date, District 2 challenger Alan McMillan is still the top fundraiser with $71,092, but he has also spent more than any other commission candidate, $28,922.
In District 4, Terry Strickland only recently pre-filed to run so he has not submitted any campaign reports yet.
Contributions
District 2
Feb
Monetary
In-Kind
Expenditures
Alan McMillan (REP)
 $  1,450.00
$71,092.01
$5,875.00
$28,922.00
Douglas Underhill (REP)
 $  1,150.00
$23,997.00
$500.00
$13,813.34
District 4
Robert Bender (REP)
$2,725.00
$29,083.36
$1,049.78
$9,245.52
Kendrick Doidge (REP)
 $ 1,750.00
$41,484.00
$247.47
$9,608.99
William Fetke (REP)
 $ 580.00
$5,602.04
$61.22
$4,676.55
Christopher Phillips (REP)
 $0.00
$26,351.00
$0.00
$17,785.01
Terry Strickland (REP)
 $0.00
$0.00
$0.00
$0.00
Boyce White (REP)
 $4,085.00
$31,360.00
$650.00
$5,546.97