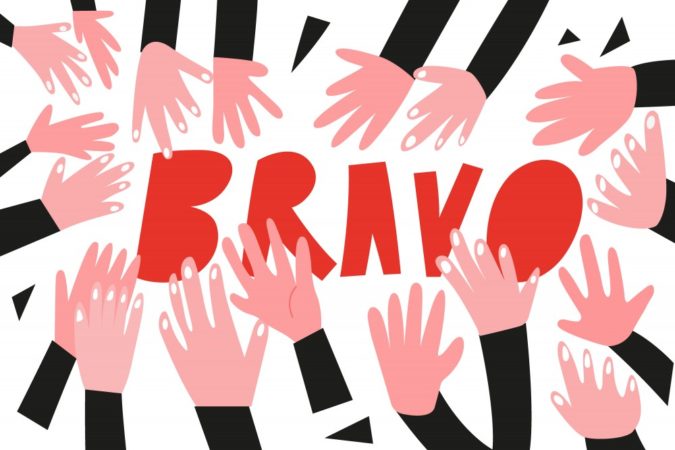 The 2017 Escambia County Career Academy Award winners were recognized at the 2017 Escambia and Santa Rosa Career Academy Awards Luncheon at the Hilton Garden Inn yesterday.
"The Escambia County Workforce Education Department appreciates the commitment and hard work of all career academy teachers and we are excited to take a moment to celebrate the successes of our career academies together with Santa Rosa County, our partners and our contacts in economic development," said Dr. Michelle Taylor, ECSD's Director of Workforce Education.
The event was sponsored by Pen Air Federal Credit Union and hosted by Pam Hatt, Pen Air's Director of Marketing.
Congratulations go to:
Construction Industry Partner of the Year
Southern Pine Inspection Bureau, Steve Barroga
Culinary Industry Partner of the Year
All About Food, Steve House
Education Industry Partner of the Year
Creative School Age Child Care, Pam McFee
Healthcare Industry Partner of the Year
Baptist Health Care, Tyler Buczynsk and Courtney Dreadin
I. T. Industry Partner of the Year
University of West Florida , Dr. Lakshmi Prayaga
Middle School Career Academy Student of the Year
ECSD – Ginnel Morales, Bellview Middle School, Information Technology Academy
SRSD – Roxy Toner, Microsoft I.T. Academy, King Middle School
Middle School Career Academy Teacher of the Year
ECSD – Leonard (Ray) Sellers, Fabrication & Engineering Academy, Ernest Ward Middle School
SRSD – Kim Kayser, Microsoft I.T. Academy, Woodlawn Beach Middle School
Middle School Career Academy of the Year
ECSD – Culinary Arts Academy, Ernest Ward Middle School
SRSD – ICT Essentials Academy, Woodlawn Beach Middle School
High School Career Academy Student of the Year
ECSD – Noah Barham, Engineering Academy, Escambia High School
SRSD – Terry Johnson, Culinary Arts Academy, Milton High School
High School Career Academy Teacher of the Year
ECSD – Carla Ross, Marketing & Entrepreneurship Academy, B.T. Washington High School (PHOTO IMG_2231.JPG)
SRSD – Diane Folse, Academy of Multimedia Design & Technology, Gulf Breeze High School
High School Career Academy of the Year
ECSD – Culinary Arts Academy, Pine Forest high School
SRSD – Commercial Graphic Arts Academy, Jay High School
Career Academy Student Intern of the Year
ECSD – Trennon Dunn, Web Design Services Academy, B.T. Washington High School
SRSD – Crystal "Hope" Miller, Pharmacy Tech Academy, Locklin Tech
High School Career Academy Scholar of the Year
ECSD – Ethan Sutley, Game, Simulation & Animation Academy, J.M. tate High School
SRSD – Christia Victoriano, Digital Design academy, Pace High School