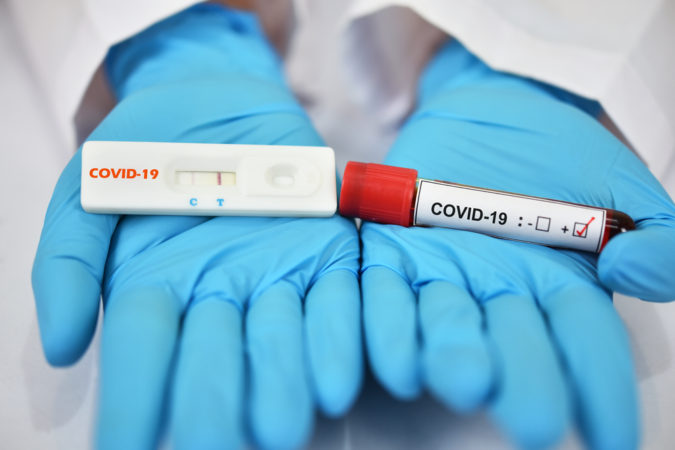 The State of Florida will offer a rapid COVID-19 testing at the Escambia County Equestrian Center on Thursday.
The mobile testing center will be at the Equestrian Center, 7750 Mobile Highway, from 9 a.m. until 1 p.m.
The walk-up test site will be available on a first come, first serve basis for Florida residents with or without symptoms. A Florida identification is required for adults. Individuals will be called by the next day with results from the nasal swab test.
The rapid testing will be available in Escambia County again on Friday. The location has not yet been determined, but we will update this story when it is announced.
---
Santa Rosa County commissioners voted two weeks ago to spend $3.2 million of its CARES funds on two rapid testing sites run by Ascension Sacred Heart.
Walton County commissioners yesterday voted to use $338,864 of its CARES funds to cover the cost of three rapid-testing machines, the staff required to operate the machines, and the test strips analyzed by the machines.
Escambia County? There is nothing on the today's county commission meeting about using CARES dollars for  county-run rapid testing sites.
Santa Rosa has 3,610 cases and  32 deaths; Walton 1301 cases, 14 deaths. Escambia has 8,367 cases and 107 deaths.
Santa Rosa has received its first CARES Act installment – $8 million; Walton $3.2 million. Escambia County is sitting on $14.3 million.
Smaller counties are being proactive and have their acts together much better.