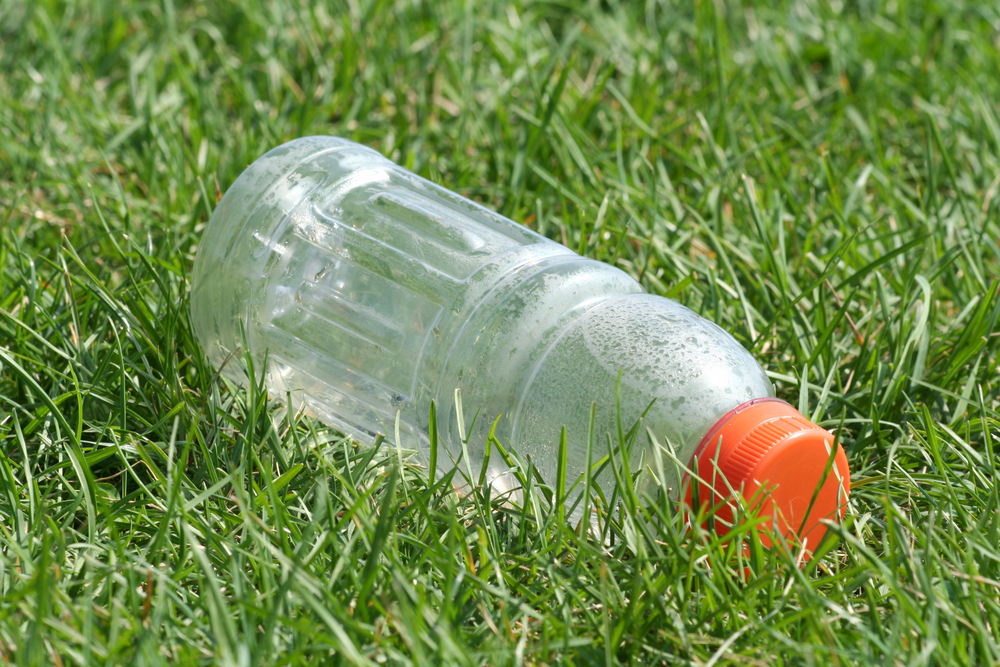 Emerald Coastkeeper and Escambia County will host a groundbreaking cleanup event on Saturday, Dec 9, at 9 a.m. at the headwaters of Carpenter Creek, 715 Olive Road.
In April, Escambia County purchased this 8.5-acre property, vital in the effort to restore the Carpenter Creek/Bayou Texar watershed. Emerald Coastkeeper has been working for over a year to restore Carpenter Creek through environmental awareness, initiation of code enforcement violations, and organized cleanups.
Laurie Murphy, the executive director of Emerald Coastkeeper, told Inweekly publisher Rick Outzen on "Pensacola Speaks" on News Talk 1370 WCOA, "It's absolutely a stunning piece of property. We're so excited that Grover and his staff decided to purchase this property back in April to protect this watershed, especially with the RESTORE project that he chose. It would be in vain without having this very intricate piece, instrumental in the complete restoration and protection of the watershed."
There will be special guest appearances by Escambia County commissioners Grover Robinson and Lumon May and Councilwoman Sherri Myers, all instrumental in the restoration efforts.
"We are looking for active volunteers that would like to help us clean up," Murphy said. "We're going to be catering food from the Sake Café. We're going to provide gloves and trash bags and beverages, and we're looking for some men and women that don't mind getting a little dirty or a little wet to get out there and pull out tires and mattresses and tarps and other kinds of garbage."
If you are interested in volunteering for the cleanup, please contact Murphy at laurie@emeraldcoastkeeper.org.