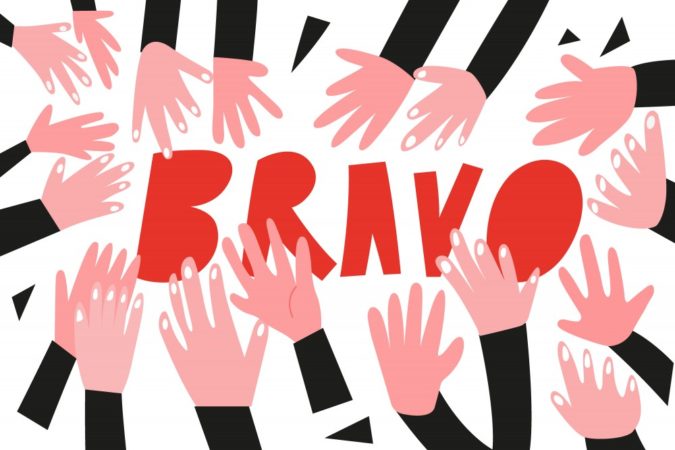 The Florida Department of Economic Opportunity (DEO) recently awarded Community Planning Technical Assistance grants to 43 local governments and regional planning councils, benefiting 92 communities across Florida. In Escambia County, the Town of Century received a grant of $25,000. Santa Rosa County and City of Milton received $30,000 each.
The grants will assist counties and municipalities in developing economic development strategies, addressing critical local planning issues and promoting innovative planning solutions. DEO awarded $1.3 million in grants for 2016-17.
Cissy Proctor, Executive Director of DEO, said, "DEO's team of community planners is committed to improving opportunities for economic development in communities both large and small across the state. Throughout the next year, technical assistance grants will help guide and support these local communities as they work to meet their area's community, economic and workforce development needs."
Since 2011-12, DEO has received funds to provide grants to local governments and regional planning councils. Community Planning Technical Assistance grants are for one fiscal year.
Grant funding is delivered to the community after performance measures in the grant agreement are met. For more details on the process and provisions of the CPTA grant program, visit 2016-17 Community Planning Technical Assistance Grants.