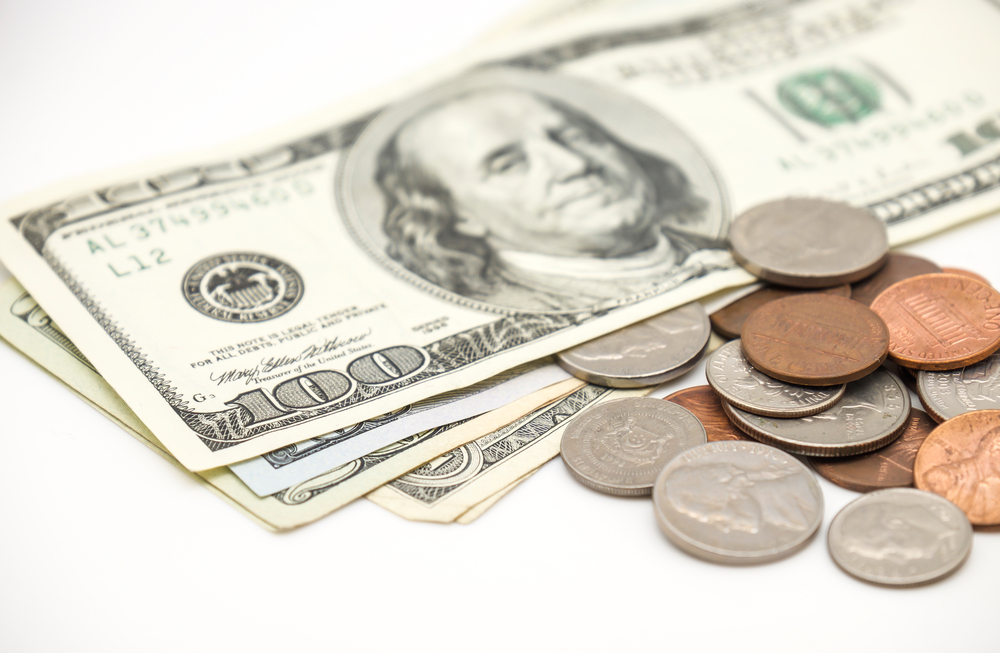 Following a play from Pensacola Mayor Grover Robinson, Century Mayor Henry Hawkins has reimbursed the Town of Century for $1,751.70 of travel expenses, according to NorthEscambia.com.
Hawkins read a statement at the last night's town council meeting:
The Town of Century will never move forward as long as we're stuck on what's not being doing [sic] with other's approval. I am repaying the Town for airline tickets and hotel fees for two gentlemen that I brought to the Town to discuss economic development," Hawkins wrote. "This is not an admission of guilt but a gesture of good faith in moving Century forward. It seems that there are those that do not want our Town to prosper. We grown [sic] when businesses come into the Town and our citizens are given a chance for better paying jobs. When we don't strive for economic development then we all lose."

Mayor Hawkins
Last week, Mayor Robinson reimbursed his city for expenses ($507.17) submitted by transition team member Drew Buchanan for a transportation symposium in Navarre.
"We made a commitment that no taxpayer money would be spent on the transition report and I felt it was important and the right thing to do to pay the City back to honor that commitment," Mayor Robinson said. 

Mayor Robinson