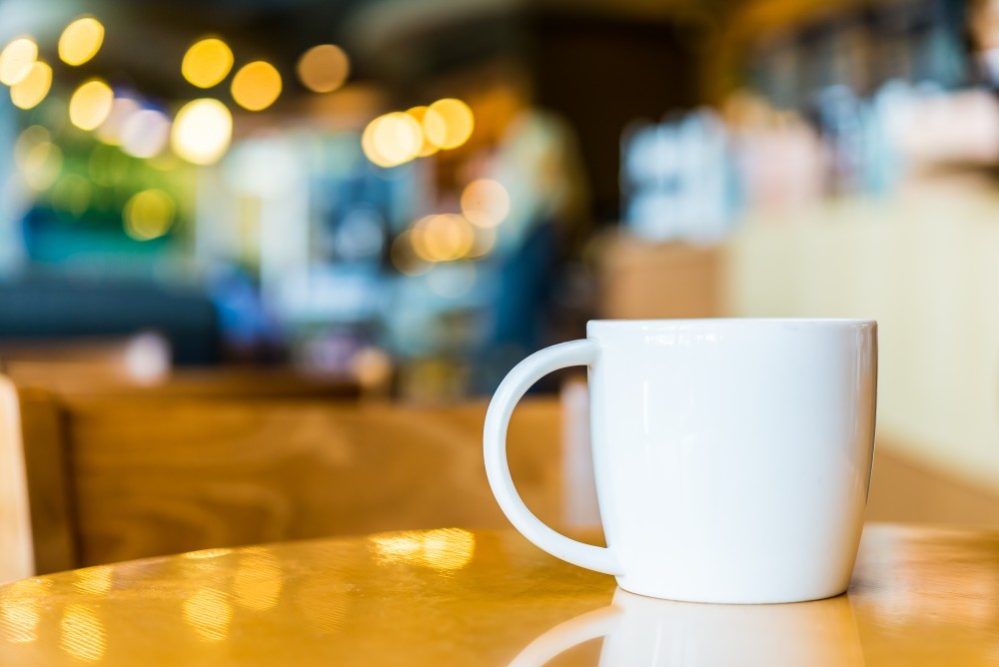 The Greater Pensacola Chamber of Commerce is seeking a new President (Executive Director).  The position was vacated when Clay Ingram accepted the Governor's request that he lead Volunteer Florida. 
The President must be a proven leader with experience in the Pensacola community. 
"It is important to have a new president who is familiar with our community," said Stephen Moorhead, chair of the Board of Directors.  "We have a lot of plates spinning and need the new leader to hit the ground running."
The Job Description below provides additional details regarding the job responsibilities and required experience. 
Please forward resumes to Stephen Moorhead, Board Chairman, c/o 127 Palafox Place, Suite 200, Pensacola, FL 32502 or chambersearch@pensacolalaw.com, prior to Feb. 25.