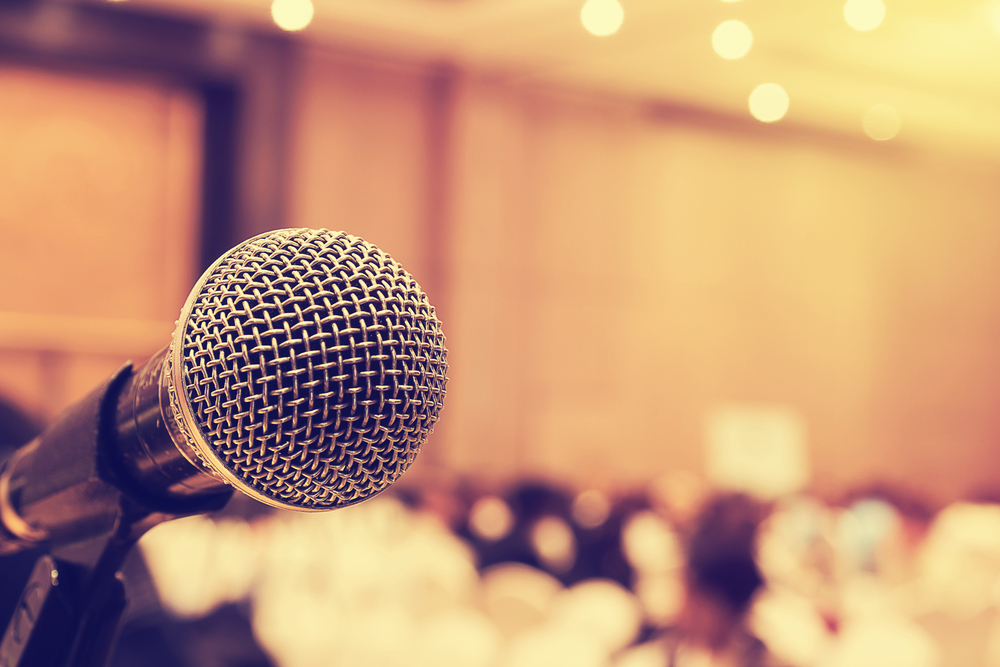 The Greater Pensacola Chamber will host a State of the City luncheon 11:30 p.m. on Tuesday, Aug. 20 at the Pensacola Yacht Club, 1897 Cypress St.
Pensacola Mayor Grover Robinson and Assistant City Administrator Kerrith Fiddler will discuss the business climate and what plans the city has for Pensacola's local business community.
The event is a fundraiser for the chamber. Table sponsorships are available. Individual tickets are $25 for member, $50 non-member.
The last State of the City address was made by former Pensacola Mayor Ashton Hayward in October 2013 at the Saenger Theatre. The event was open to the public at no charge. His two previous addresses were made in city council chambers when he delivered the city budget to the council.
For the last five years of his administration, Hayward didn't give another such address and simply released his budget every year, letting the city administrator defend it.