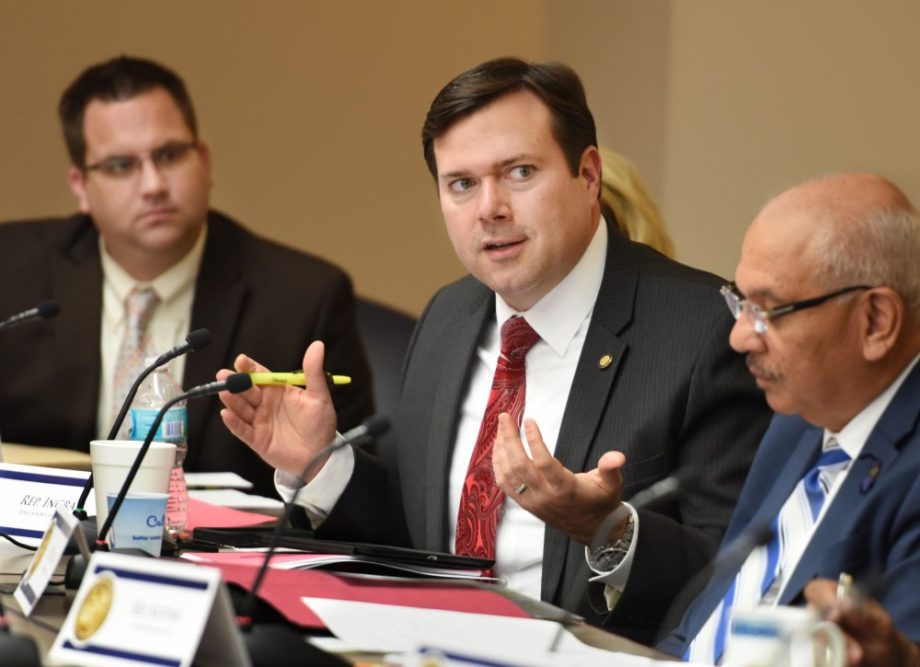 The Greater Pensacola Chamber announced today that it will fight the spike in workers' compensation rates that will take place this summer. As a result of a recent Florida Supreme Court ruling, workers' compensation rates in Florida are scheduled to rise by 17.1 percent on August 1.
"We surveyed our Chamber membership and found that our local business community is adamantly opposed to this workers' compensation rate hike," stated Greater Pensacola Chamber Board Chairman Gary Bembry. "We also heard loud and clear that our membership wants the Chamber to join the fight in finding a solution to this onerous rate increase."
Eighty-seven percent of respondents to the Greater Pensacola Chamber's membership survey said this rise in workers' compensation rates will have a negative impact on their business, and 97 percent of survey respondents want the Chamber to engage in fighting this increase.
The Greater Pensacola Chamber will partner with the Florida Chamber of Commerce and other pro-business groups to find a legislative solution to this increase.
To learn how to engage in this effort, please contact Todd Thomson, the Chamber's Vice President of Public Affairs, at tthomson@pensacolachamber.com.