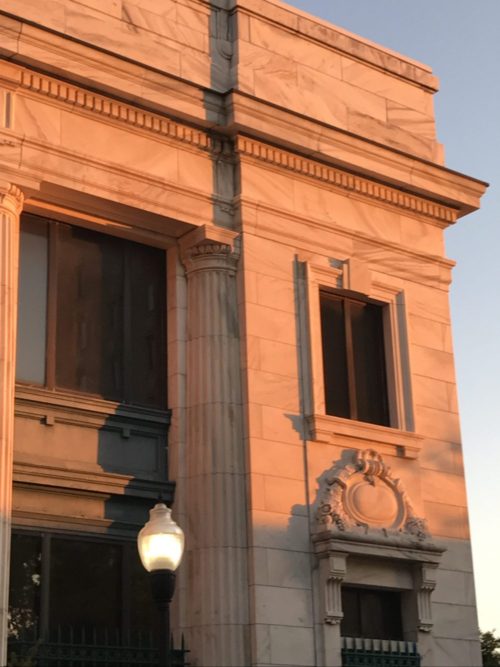 The Greater Pensacola Chamber has an online questionnaire on the upcoming City Council/County Commission Joint Meeting.
The Pensacola City Council and Escambia County Commission have schedule a joint meeting on Monday, Jan. 30 at 5:30 p.m. at Pensacola City Hall to discuss several topics that are important to our community.
The Chamber wants your input on which of these issues are important to you and how we can serve as your voice on these matters.
Click HERE to take the survey.
Click on the links below to learn more about the issues that will be discussed at the meeting: