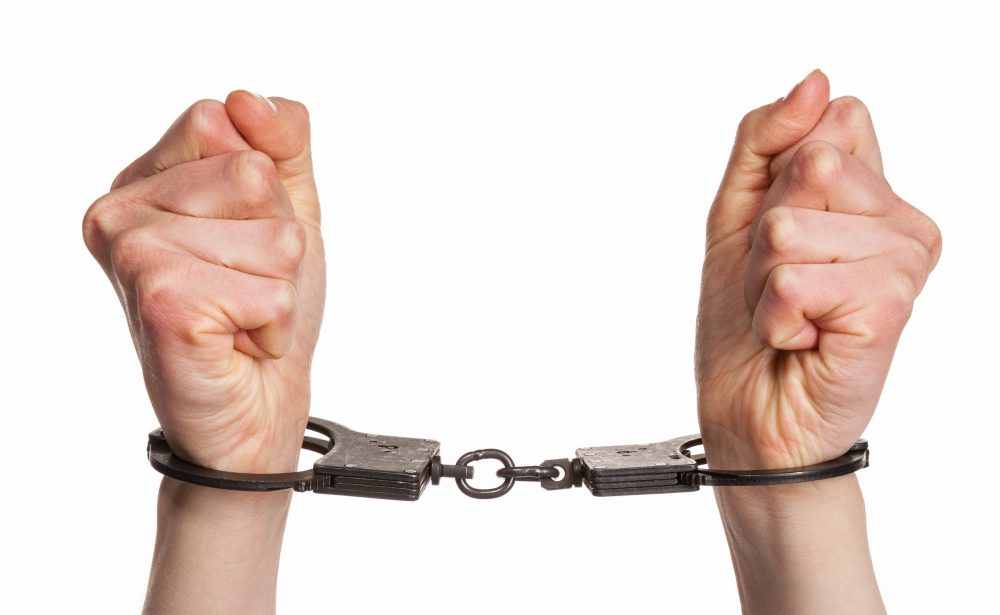 State Attorney Bill Eddins announced this morning that the drug charges against Santa Rosa Island Authority Director of Administration Robbie Schrock have been dismissed.
On April 5, Gulf Breeze police stopped a vehicle driven by Schrock's husband, Adam. She was a passenger in the vehicle. The officers had received several complaints about erratic driving.
During the traffic stop, the police located a marijuana extract in a plastic container and an electronic cigarette on the floor of the passenger's side. Both Adam and Robbie Schrock were arrested.
Adam Schrock has since provided a sworn affidavit admitting ownership of the marijuana extract and the electronic cigarette. He tossed them aside when he was pulled over.
As a result, the charges against Robbie Schrock cannot be proved and were, therefore, dismissed.
The state is proceeding with the prosecution of Adam Schrock for possession of a controlled substance, possession of drug paraphernalia, and driving under the influence. His nest court date is August 22.
Read 3646_0001