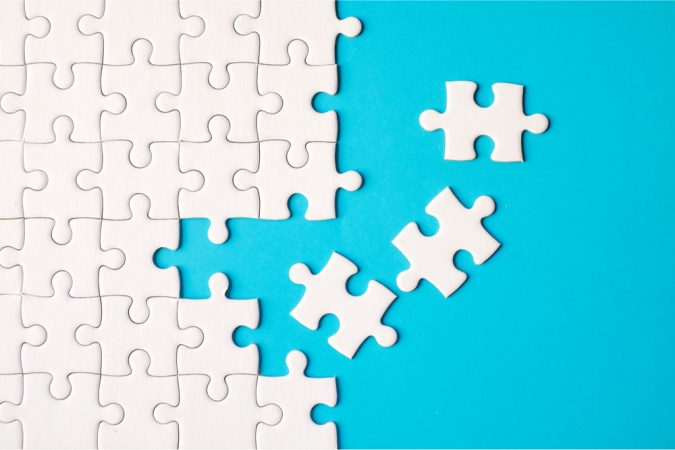 A Klansman wrote much of Pensacola's history and thereby shaped how generations viewed the town. His stories were retold and used as sources by the media and other writers for decades….
 The nation's three biggest opioid distributors—McKesson, Cardinal Health and AmerisourceBergen—and pharmaceutical giant Johnson & Johnson reached a $26 billion settlement to resolve thousands of lawsuits with states, counties, cities and other…
Baptist Hospital is relocating from Pensacola's inner city to Brent Lane off Interstate 110. It's leaving behind Lakeview Center, from which the health care system will separate on Oct. 1 after a 25-year affiliation….
Cody Potter can't come to the phone right now. Why? He is out thrifting, explains Dallas Patterson matter-of-factly. Frankly, this is par for the course when it comes to Potter, Patterson…
Columns