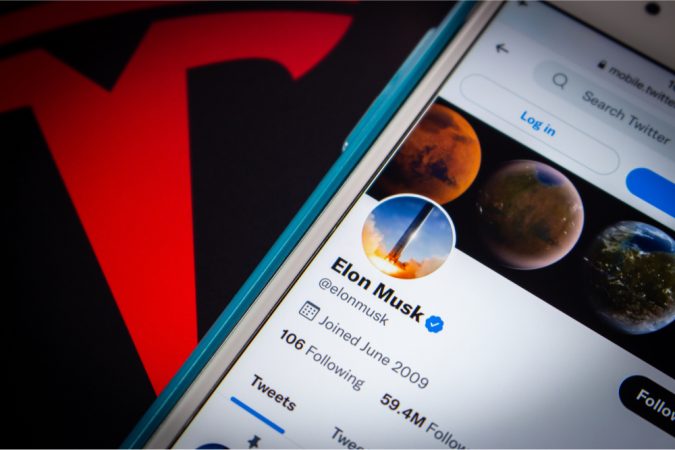 Last month, Florida Chief Financial Officer Jimmy Patronis issued a statement trying to lure Elon Musk and his latest acquisition, Twitter, to Florida
"No doubt, Elon's pro-freedom sentiments, as well as Twitter's margins, would benefit with a move to the Sunshine State," said Patronis. "We have no income tax, we love freedom, and we believe in public safety. With Elon at the helm, Florida and Twitter would be a match made in heaven."
Jacksonville Mayor Leon Curry took to Twitter to get Musk to relocate Twitter to his city: "Mayor here. We're a haven for tech talent with the 3rd largest monthly tech job growth in the US, outranking LA, Houston & Miami. We're home to @FIS and @Dnbsmlbusiness and the state's 1st Fintech Academy. I'm with @JimmyPatronis move the @Twitter HQ to Jax!"
Why not Pensacola, Mr. Musk?
I took to Twitter this morning: "@cityofpensacola @myescambia are perfect for @elonmusk to move @Twitter HQ. Check out #olf8 #gulfpowerhq #gardenstreet. We have beaches, historic @DowntownPcola and a bay for @SpaceX re-entries. @FloridaWestEDA @VisitPensacola @PcolaChamber @RealNewsRick @Fla_Pol."
Podcasts
I make my case for Pensacola becoming the new home for Twitter HQ.
Escambia County Commissioner Jeff Bergosh talks about the new Beulah Fire Station and the possibility of Elon Musk moving Twitter to OLF-8.
DIB Executive Director Walker Wilson talks about attending Kentucky Derby. He discusses how downtown Pensacola would be perfect for Twitter HQ.
Pensacola Mayor Grover Robinson talks about the proposed skatepark and the possibility of Elon Musk bringing Twitter HQ to Pensacola.