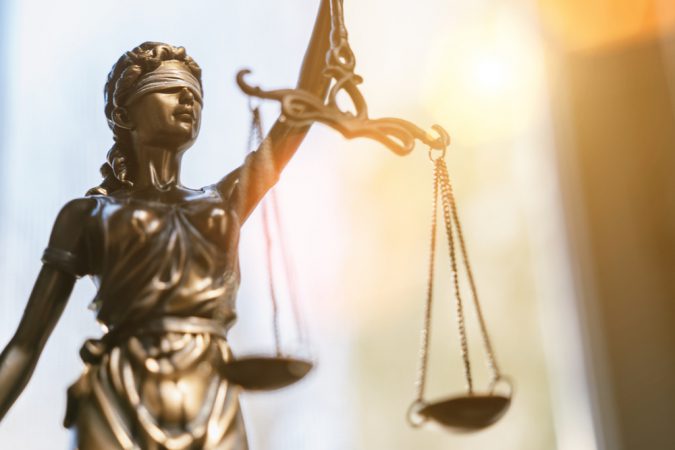 The Federal Judicial Nominating Conference for the Northern District of Florida has released its list of four finalists to the U.S. Attorney for our area: Winifred Acosta, Rod Smith, Argatha Gilmore and Silvester Dawson.
Acosta is an Assistant U.S. Attorney in the Northern District of Florida's Tallahassee office. She was first African-American woman appointed assistant state attorney in the Third Circuit; first African-American assistant statewide prosecutor in the Jacksonville Division; and first African-American woman appointed assistant U.S. attorney in the Northern District's Tallahassee office.
Smith is a former state attorney and state senator. He ran for the Democratic nomination for Governor of Florida in the 2006 election but lost to Congressman Jim Davis. In 2010, Smith was the Democratic nominee for Lieutenant Governor of Florida as the running mate of Alex Sink in her campaign for governor. From November 2010 through January 2013, he served as chairman of the Florida Democratic Party.
Gilmore has been the Lake City Police Chief since on Sept. 28, 2009, after retiring from the Tallahassee Police Department with 25 years of service.
Dawson is the Florida Supreme Court Marshal, a position he has held since June 1, 2011. Previously, he worked as a lieutenant colonel in the Florida Highway Patrol, where he also was deputy director and chief of staff. He served in FHP offices around the state, and previously was a Sergeant in the United States Army.