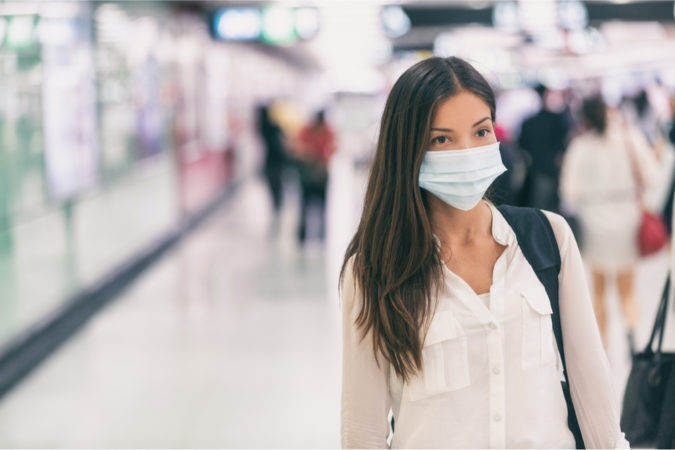 According to the city of Chicago dashboard,  the city of 2.69 million people had 182 new cases out of 3,865 tests, positivity rate 4.7% on July 3.
On July 3, Escambia County had 181 local residents with positives out of 1520 tests, positivity rate 11.9%.
Chicago just reopened bars and indoor dining last week. Face masks have been mandatory since June 26.
A "bright spot" is Escambia only had one death, Chicago eight.