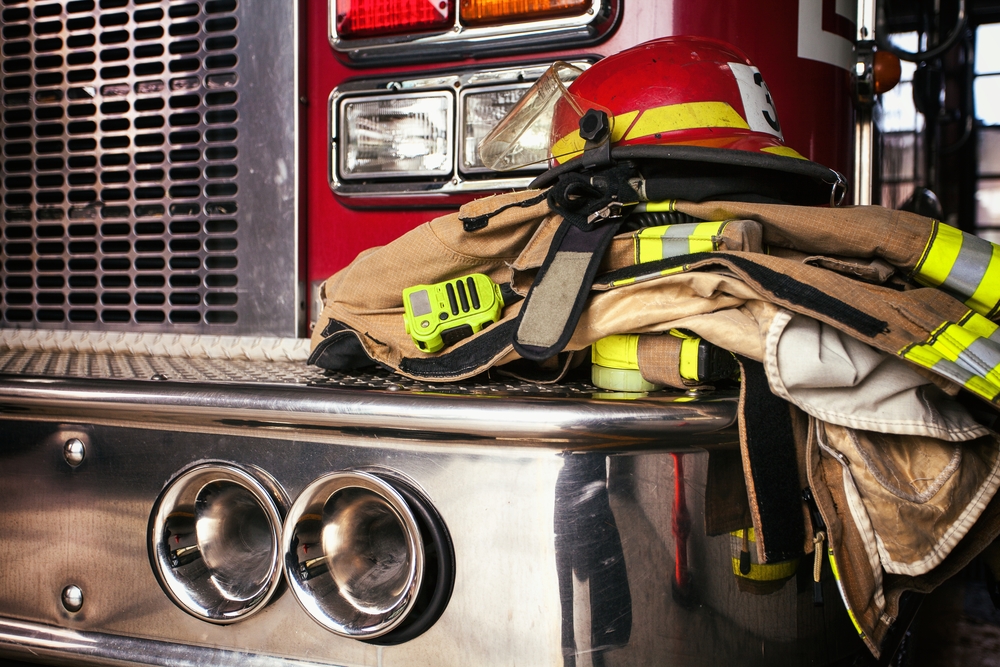 Escambia County Fire Rescue & Emergency Medical Services personnel,
Greetings. Recently I had to make a difficult, but necessary, personal decision. I regrettably announce that I will be stepping down as the Fire Rescue & EMS Chief for Public Safety effective June 1.
I deeply value the relationships that I have been blessed to have with you all.  Because each of you fine individuals sacrifice everything for this community, my experience here has been the highlight of my career thus far. I look forward to continuing these relationships into the future.
All current 'process improvement' initiatives will continue moving forward with both your effort and leadership from your respective administrative teams. Chief Williams and Chief Salter are fully capable of running their departments in the interim and we will continue firming up the transition over the next couple months. Please give them your best.
Keep doing great things together and stay safe, I truly believe good things are on the horizon for this County.  Thank you for everything, God bless, and stay safe.
Fraternally,
Chief Nail
Rusty Nail, Chief of Fire & EMS
Escambia County Public Safety
6575 N. "W" St. Pensacola, FL 32505