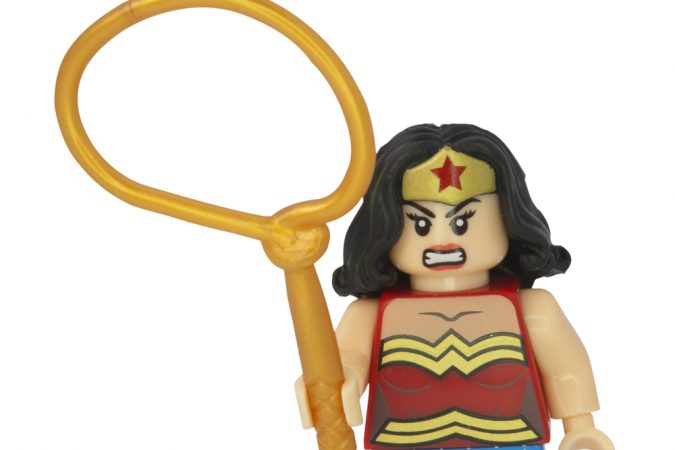 Escambia County Clerk Pam Childers has filed a lawsuit against the county and Commissioners Steven Barry, Lumon May and Robert Bender, seeking the return of more than $130,000 per year that she alleges were paid for their benefit over their authorized salary, without authority.
In a statement to the media, Childers said that it has come to her attention the payments she made to the retirement accounts for Barry, May and Bender were without authority.
"I have obtained a legal opinion that those payments, deemed to be compensation, must be authorized by general law for those commissioners," she said. "I find no general law so authorizing."
In late January, Escambia County filed a "Writ of Mandamus" against Childers claiming she had no authority to refuse to make payments to the 401 (a) plan that has been in effect since 1997. Her attorneys have filed a Motion to Quash that action. They stated in the release that Childers will be moving to consolidate her lawsuit and seek a declaratory judgment.
Stay tuned.