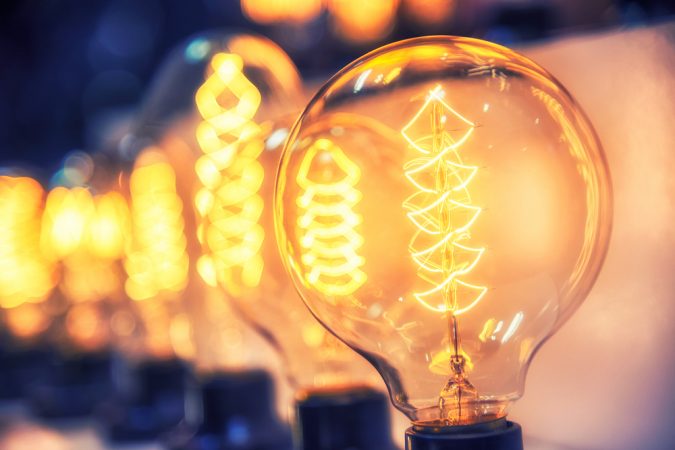 The Escambia Children's Trust has narrowed its applications for its executive director to five finalists:
Dasiely Cruz is the Executive Director of The Children's Forum Early Learning Career Center, which is funded by The Children's Trust of Miami-Dade County. Dasiely Cruz Cover Letter and Dasiely_Cruz Resume
Al Henderson is the Executive Director of the Escambia-Pensacola Human Relations Commission. Al Henderson Cover and Resume
Leslie Mickles is the Vice President of Financial Advancement of the Boys & Girls Clubs of the Emerald Coast. Leslie Mickles Cover Letter and Resume
Tammy Greer is the Executive Director/CEO of Gulfcoast Legal Services in St. Petersburg, Fla. Tammy Greer Cover Letter and Tammy Greer Resume
Toby Fritz is the Vice President/COO of Folium, Inc. of Charlottesville, Va. Toby Fritz Resume and Cover Letter
The Children's Trust Board of Directors will interview the finalist in January.