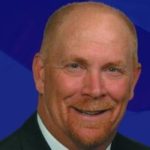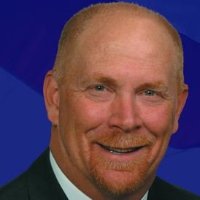 Escambia County Property Appraiser Chris Jones has rejected the EDATE application for an assisted living facility under construction at the site of the former Pensacola Racquet Club, according to pnj.com.
Mayor Ashton Hayward had recommended last month to the Pensacola Council that Hardcourt Development LLC be given a 10-year property tax exemption, estimated value $460,000. However, the item was pulled from the agenda after Councilwoman Sherri Myers pointed out that Jones had not reviewed the application, as required by law.
Councilmen Larry Johnson and Brian Spencer have been business partners in the proposed project since June 2011, but gradually reduced their interest (25 percent each – 2011047091) in the project by selling some of their shares to other investors. Both Spencer and Johnson have said that they had not planned to vote on the EDATE when it came before the council.
The property appraiser's basis for his decision was that assisted living facilities don't qualify as a target industry under Florida law. Based on Jones' decision, Hardcourt has withdrawn its EDATE application, according to the pnj.com.
Read more.