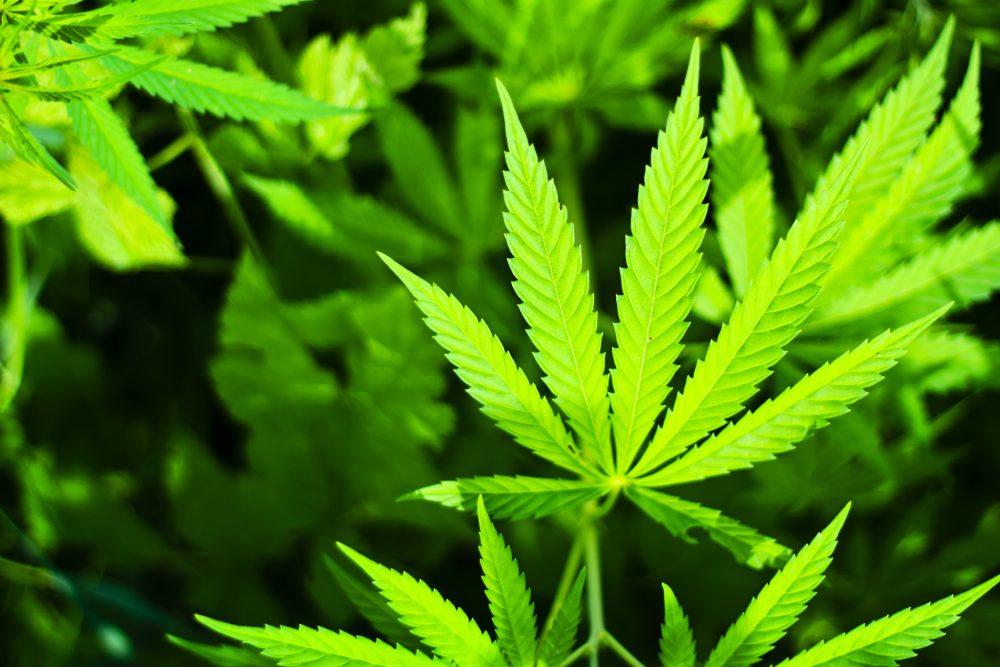 The City of Miami Beach passed last Thursday a four-month ban on the opening of marijuana dispensaries. According to city officials, the moratorium gives the city time to create regulations for where the dispensaries can be located.
In August, Escambia County Board of County Commissioners chose not to pursue a one-year moratorium on dispensaries in the county.
However, the issue was brought up at the Nov. 10 BCC Committee of the Whole when the commission discussed its lobbying agenda for the 2017 Legislative Session.
At Commissioner Grover Robinson's suggestion, the county will ask the Northwest Florida Legislative Delegation to have the state license all medical marijuana treatment centers and allow local governments to retain control over where treatment centers can locate. The BCC would also like some portion of tax revenue generated from the sale of marijuana to fund local law enforcement and public safety initiatives.
Commissioner Steven Barry said that he would like the county place buffers around schools and churches.
The medical marijuana amendment passed in Escambia County by a huge margin, 72.14%-27.86%. The margin was slightly greater than the statewide split, 71.29%-28.71%.
Mayor Ashton Hayward has made no recommendations to council or issued any press releases on the subject. The topic is not on the agenda for this week's council meeting.
In July, Kim Rivers, CEO of Trulieve, told the PNJ that her company had identified a location for a medical marijuana dispensary within Pensacola city limits. However, the Trulieve website only states its Pensacola location, 3119 North Davis Highway, is coming soon.
Trulieve is the dispensing arm of Hackney Nursery Co., one of the state's licensed medical marijuana growers. The nearest Trulieve dispensary to Pensacola is in Tallahassee.