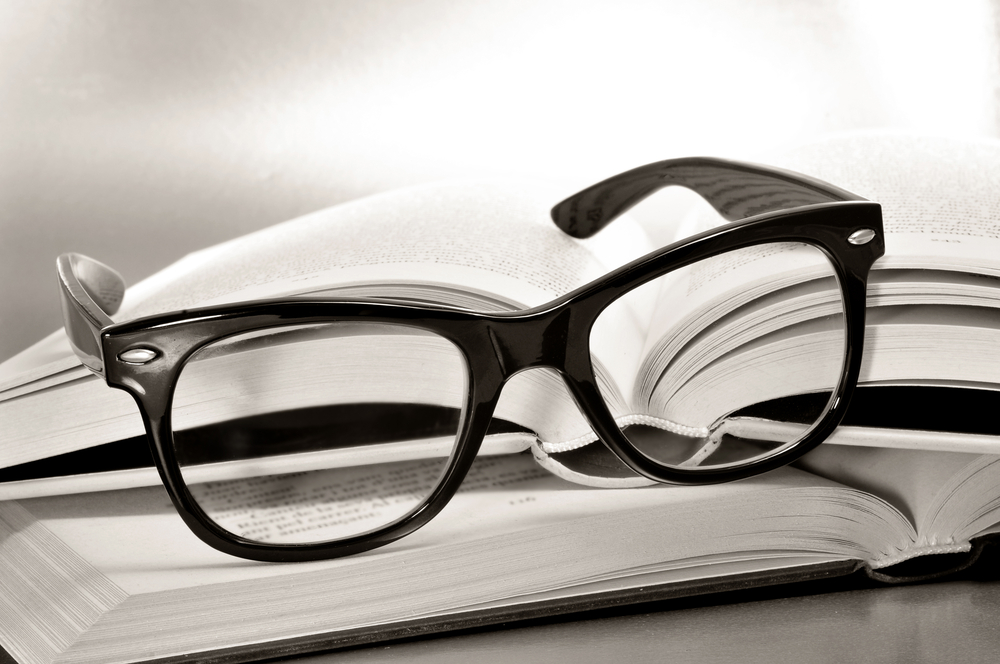 According to the City of Pensacola's website, the employees no longer have a Human Resources manual that outlines their rights, duties and obligations.
"As of May 25, 2018, the City Administrator inactivated the Human Resources Manual except for those under collective bargaining agreements."
We asked the city for clarification last week and have yet to receive a reply. Stay tuned.