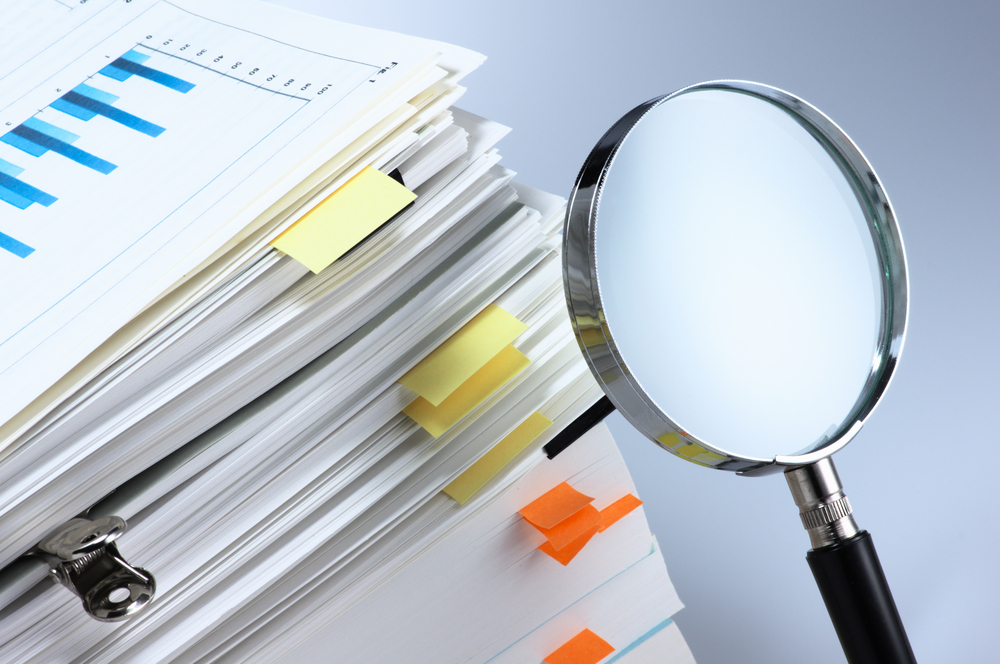 When Mayor Ashton Hayward campaigned for re-election two years ago, he was able to show that he had reduced the size of government and cut General Fund spending by over $1.5 million – from FY 2011 $49,561,200 to FY 2014 $48,046,900.
This week Mayor Hayward revealed his FY 2017 General Fund Budget – $51,238,600. This is a $3.2 million increase over FY 2014. The savings of his first term appear to have evaporated.
This comparison is based on the Budget Briefs for FY 2014 and FY 2017 that are posted on the city's website.
[supsystic-tables id='38']