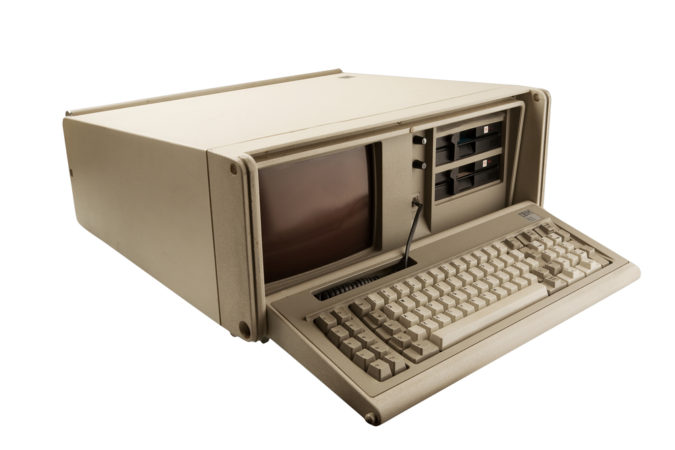 Today, the City of Pensacola launched
MyGovernmentOnline
permitting and inspections software, which will enhance the application submittal, plan review and inspection experience for contractors and residents through convenient online services.
Contractors or residents who would like to use the city's online permitting services must create a free customer account through MyGovernmentOnline. For instructions on  how to create an account, visit mygovernmentonline.org.
The MyGovernmentOnline software will give contractors and residents the ability to:
Apply online for building and trade permits
Pay permit fees online with Visa and Mastercard
Submit "paperless" plans and documents in PDF format
Track application progress up to permit issuance or notice of approval
View and print copies of review comment letters
View and print copies of "in-compliance" building plans
Request inspections online
View and print completed inspection reports
Receive real-time email or phone call notifications when an inspection is completed
The MyGovernmentOnline software will allow contractors and residents to begin applying for permits and other services online rather than traveling to a designated permit office. Please note that any documents required with an application, such as architectural plans, civil plans, surveys, property owner authorization, etc. must be uploaded in PDF format when submitting an application.
When requesting inspections online, the policy will remain that inspection requests must be submitted prior to 6 a.m. to have an inspection performed the same business day. City of Pensacola inspectors will enter inspection results in the field to ensure applicants will receive inspection results via email or through the customer portal in near-real time.
For further assistance with using the MyGovernmentOnline software, please call the technical support line at 1-866-957-3764, option 1. The MyGovernmentOnline agents are available to assist with any software related questions.