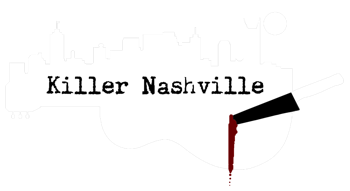 "City of Grudges" is a finalist for the 2019 Killer Nashville Silver Falchion Award in the Thriller category.
Killer Nashville is one of the most popular conferences in the country for writers and readers and is held each year in the Nashville, Tennessee area. Established by writer and filmmaker Clay Stafford in 2006, the conference focuses on authors of mystery, thriller, suspense and crime fiction.
The Killer Nashville Silver Falchion Awards are given to authors and their outstanding books published in the previous year. All entries go through multiple rounds of judging that are performed by a collective of industry peers—writers, editors, agents, reviewers, etc.
Each title is assigned a numerical score addressing multiple elements present within the submitted work. Scores are averaged together and the best-performing works move on to the next round of judging. This process is repeated until the judges are able to determine finalists and definitive winners in each respective category.
To learn more, visit killernashville.com.