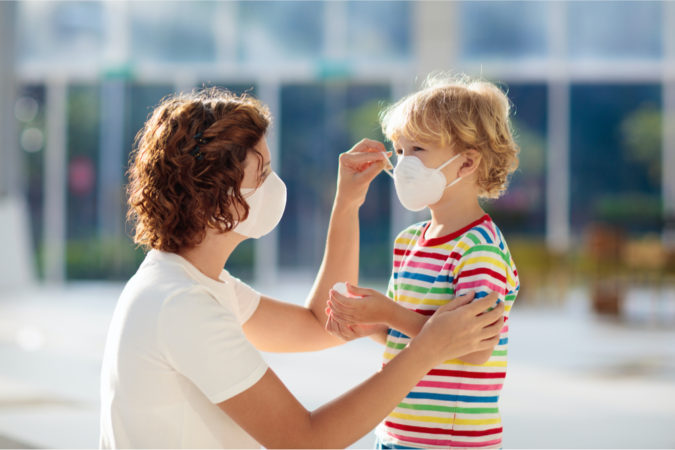 From City of Gulf Breeze: Effective at 5 p.m. today, Friday, June 26, face coverings are required inside businesses within the City of Gulf Breeze limits. This order is in response to a rapid increase of COVID-19 cases in the Gulf Breeze area and in accordance with the recent Public Health Advisory issued by the State Surgeon General, along with the recommendation from the CDC that cloth face coverings be worn in public settings where social distancing is difficult to maintain.
Remember: Your mask is worn to potentially protect others, not to protect yourself. This is a simple step you can take to help prevent the spread of COVID-19 in our community.
This requirement comes from Emergency Resolution 34-2020 issued today by Mayor Cherry Fitch. This order applies ONLY to businesses within the City of Gulf Breeze limits. Exceptions apply. Read more: https://tinyurl.com/ybgqt6bt.
Meanwhile a special meeting as been called for the Milton City Council for 5:30 p.m. on Monday, June 29.
Item # 1583: Emergency Declaration Mandating Face Coverings as a Result of COVID-19