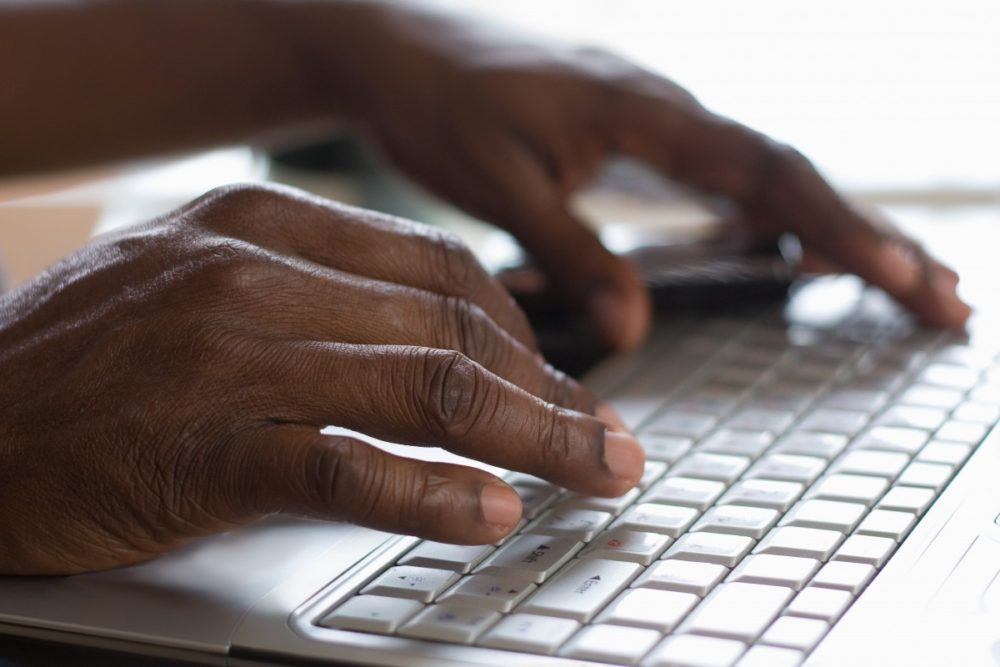 The City of Pensacola will be conducting a workshop on its Minority/Women Business Enterprise (M/WBE) program. This program is intended to assist certified minority- and women-owned businesses with identifying and participating in City of Pensacola procurement and construction opportunities.
This workshop will focus on educating business owners on the City's M/WBE program and how to obtain their certification.
Date: June 23rd, 2016
Location: City Hall, Hagler-Mason conference room
Time: 5:30 p.m.
Please visit the City's website to view the eligibility requirements and access the application. You may submit your applications by mail or in person to: City Hall, 222 West Main Street, Purchasing Office, 6th Floor, Pensacola, Florida 32502, by email to: MWBEProgram@cityofpensacola.com or in person at the workshop. If you have any questions, please call Hosea Goodwyn, Assistant Purchasing Manager, at 850-435-1835.