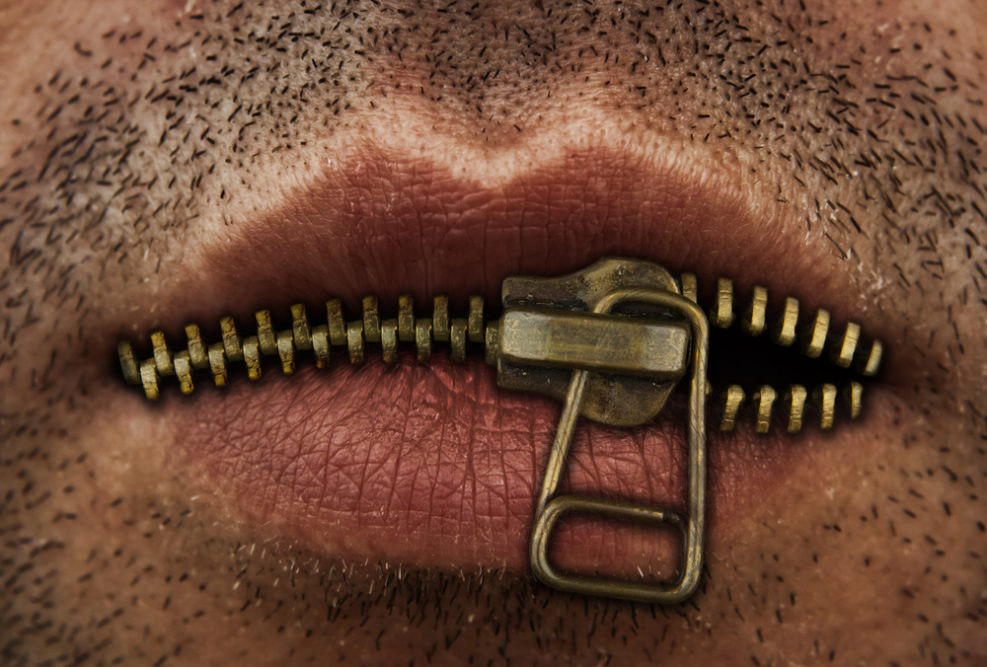 Councilwoman Sherri Myers called Inweekly to say City Administrator Eric Olson and CFO Dick Barker got irate when she showed up for a budget briefing with Emerald Coastkeeper Laurie Murphy.
Apparently city officials want budget discussions done only on a one-on-one basis with council members away from the public.
Mayor Hayward has not scheduled any public forums on his proposed budget. The first reading is on Sept. 13–18 days before the budget goes into effect.
From the Budget Brief:
Public Adoption
 July 1 – Official preliminary taxable values provided by the Property Appraiser's Office.
 July 10 – Proposed Budget Document made available to City Council. (Note: Budget wasn't uploaded on city website until July 17).
 July 13 – TRIM Rate is tentatively set by City Council.
 September 13 – First State-Required Public Hearing to Adopt Tentative Millage Rates and
Tentative Budget.
 September 20 – Second State-Required Public Hearing to Adopt Final Millage Rates and
the Fiscal Year 2018 Budget.