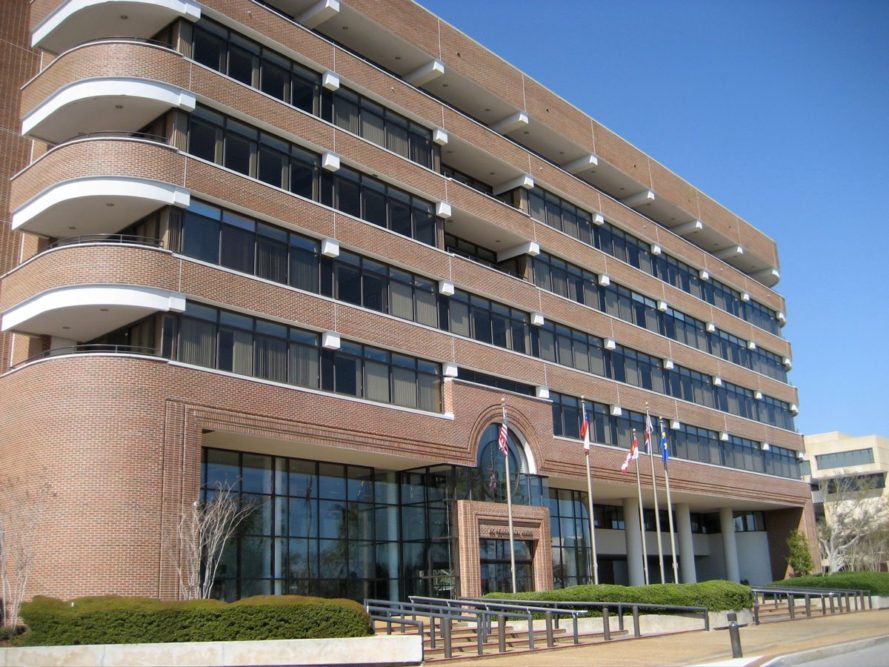 By Sammi Sontag
INWEEKly
The Pensacola Police Department and Florida Highway Patrol are joining forces to crack down on reckless drivers and traffic crashes within city limits.
For the month of July, officer from both agencies will work overtime to enforce traffic laws to supplement officers on patrol in an effort to reduce the number of traffic crashes.
"We have identified that traffic crashes are one of the biggest threats to public safety for a city resident," PPD Chief Tommi Lyter said. "This initiative will be a first attempt at reducing crash numbers. And this is the first time the Pensacola Police Department and Florida Highway Patrol are joining forces."
The areas that will be targeted during the crackdown are Ninth Avenue between Langley Avenue and Bayou Boulevard, Bayfront Parkway from 17th Avenue to Spring Street and Cervantes, Garden and Main Street.
"The focus of this imitative is to reduce traffic crashes, not necessarily write more traffic tickets," Chief Lyter said. "The idea isn't to trap anybody. We're telling you where were going to be and when we're going to be there. The idea is to tell everybody to slow down, pay attention and hopefully reduce traffic accidents."
He added, "One of the number one causes of crashes is speeding and distracted driving. But traffic crashes is one of the few incidents we can actually address with increased traffic enforcement."
FHP Major Warren K. Fast, commander of Troop A, added that traffic crashes have a major impact on the lives of people in Pensacola and the number of crashes, fatalities and injuries is alarmingly high.
"The agencies will work together to accomplish one primary goal and that is to reduce traffic crashes and provide a safer driving environment for the community," he said. "This mission will create a force multiplier for both agencies to reduce the number of lives affected by these incidents."
Pensacola Mayor Ashton Hayward said there were about 200 car crashes within Pensacola city limits each month. These crashes result in property damage and usually personal injury.
"I am extremely proud of this forward thinking solution by our PPD and thankful for our partnership with the Florida Highway Patrol," Hayward said.
He continued, "Public safety is one of my main priorities, and this is another initiative that will protect the citizens and visitors of Pensacola."