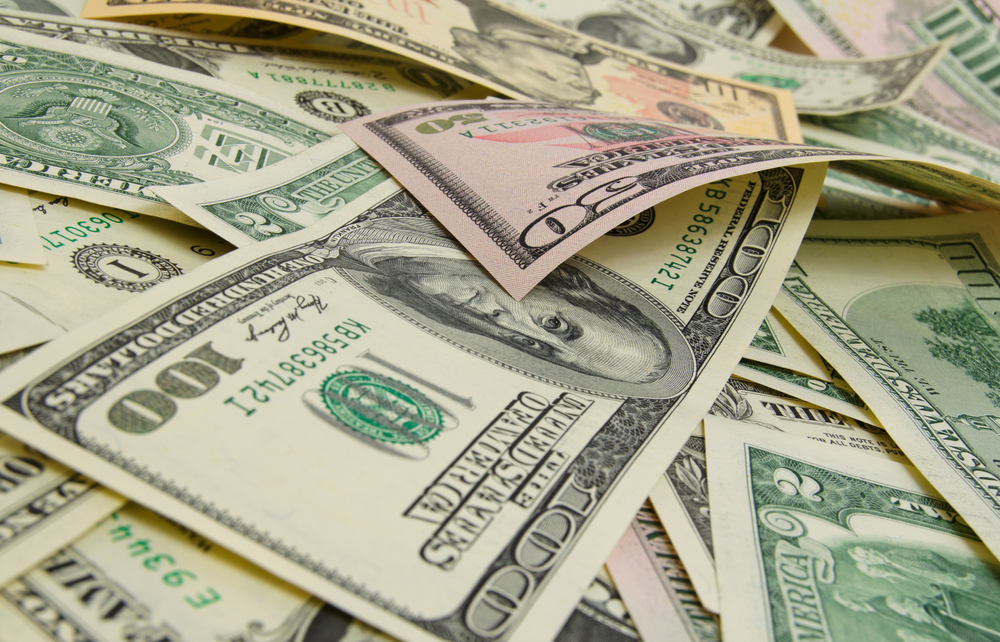 Last week, the Triumph Gulf Coast board of directors reviewed 116 pre-applications. At the staff's recommendation, 24 pre-applications were deemed ineligible.
Among the ineligible projects was the City of Pensacola's application for an affordable housing program for $15 million to be used in a public-private partnerships at the old Blount School property. See Affordable Housing.
The City's other projects are deemed eligible.
Escambia County's three projects were deemed eligible
– Downtown Sports Complex
– Beulah Interchange Connector
– OLF8/OLFX Land Swap
Other projects supported by the Board of County Commissioners were also deemed eligible:
– CDOT Marine Research Center at Port of Pensacola
– Escambia County School Board Workforce Development Program
– UWF Innovation Network Project at Downtown Technology Park
– The Bluffs Corridor-Beck's Lake Road