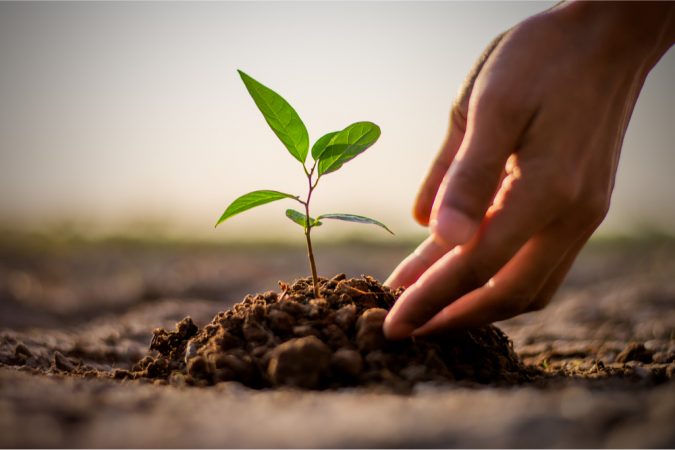 The City of Pensacola's Parks and Recreation Department has planted approximately 190 of 300 trees as part of the City of Pensacola Tree Refurbishment Plan, with a goal of replacing the trees lost in city parks during Hurricane Sally. This plan will help to replenish Pensacola's tree canopy across all seven City Council districts for future generations.
In an effort to make the Tree Refurbishment Plan as successful as possible, the city hired Geosyntec Consultants to test soil samples at each of the parks and determine the right tree and location based on wind tolerance, soil conditions, drought tolerance, and other factors. The city will then select trees that best match the existing landscape of each park.
City Parks and Recreation staff have also been using the expertise of the City of Pensacola's new Arborist Kris Stultz  to help ensure the plan is successful as it moves forward.
Tree planting at the following city-owned parks has been completed:
Belvedere Park
Camelot Park
Eastgate Park
Fairchild Park
Granada Subdivision Park
Greenwood Park
Kiwanis Park
Lavallet Park
Pineglades Park
Semmes Park
Springdale Park
Toledo Square
Zamora Square
The remaining city-owned parks are scheduled for tree plantings in the coming months:
Baars Park
Bayview Park
Bryan Park
Fort George
Granada Subdivision Park
Gull Point Center
Rev. H.K. Matthews Park
Hitzman-Optimist Park
Malaga Square
MLK Plaza
Tech Park
Pintado Park
Plaza Ferdinand
Roger Scott Athletic Complex
Springdale Park
Victory Park 1
Victory Park 2