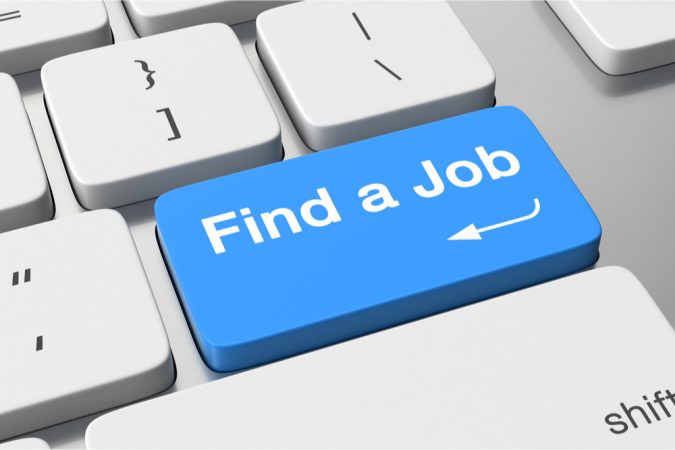 The City of Pensacola is offering internship opportunities for eligible youth ages 16-24 through the City of Pensacola Summer Youth Intern Program. Internships are available in a variety of city departments, and promote career development while providing paid on-the-job work experience.
The Summer Youth Intern Program will run Friday, June 3 through Friday, July 29. Interns may work up to a maximum of 20 hours per week and will be paid $12 per hour. Applications are due Friday, May 20 at 4 p.m.
Click here to download the 2022 Summer Youth Intern Application.
To be considered for the Summer Youth Intern Program, participants must meet the following requirements:
Be an Escambia County resident with proof of address.
Be 16-24 years old at the time of enrollment.
If under the age of 18, the applicant must have parental/guardian consent to be considered for participation.
Provide a letter of recommendation.
Complete job readiness preparatory training class on Friday, June 3.
Not have any felony convictions.
Meet hiring criteria of the temporary employment agency.
Submit a completed application by the Friday, May 20 deadline.
Participating city departments:
Downtown Improvement Board
Fleet Management
Innovation and Technology
Parks and Recreation
Pensacola Fire Department
Public Information Office
Pensacola International Airport
Pensacola Police Department
Public Works
Applications are due Friday, May 20 at 4 p.m. Please email applications and supporting documents to kpowell@cityofpensacola.com, mail or hand-deliver to the Neighborhood Services Office, located at City Hall, 222 W. Main St.
The City of Pensacola Summer Youth Intern Program was created to provide an opportunity for participants to gain meaningful work experience designed to prepare them for today's workforce. A limited number of eligible applicants will be selected and offered a position. Notification of appointment will be made by Tuesday, May 31.