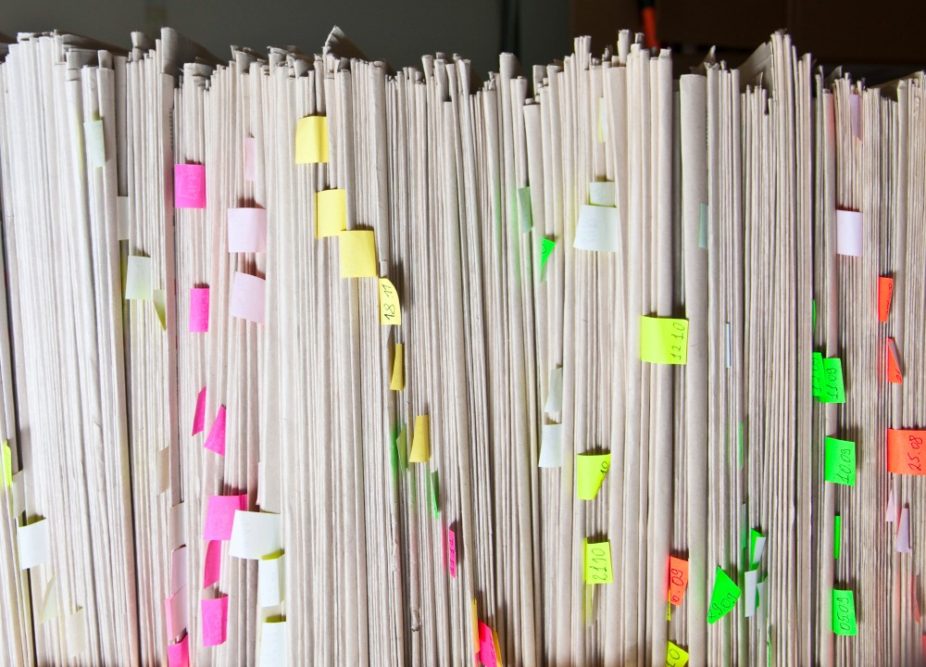 While Mayor Grover Robinson has tried to survey the recently released city employee engagement survey, the report did reveal five city departments that will need immediate attention.
The good news is that the mayor's office now has an independent study of how employees in each department feel about their jobs, giving him a baseline for measuring improvements.
Five of the 17 departments scored low on the majority of factors measured by the survey:
Fleet Management:   12 low of 13 factors
Airport: 9 low of 13 factors
Human Resources: 9 low of 13 factors
Pensacola Energy: 9 low of 13 factors
Public Works, Facilities: 9 low of 13 factors
Two departments rated more than half the factors above the norm. These include:
Housing: 7 above of 13 factors
Inspection: Services 8 above of 13 factors
Compensation was scored significantly below the norm by 12 of 17 divisions, while Job Security was scored significantly below the norm by 9 of 17 divisions. 
Quint Studer, who has used employee engagement surveys for nearly two decades both with his clients and his own companies, told Inweekly that it's not unusual for employees to be dissatisfied with compensation. He said that low scores often indicate poor communication from the HR department in explaining the value of benefit packages.
Here the areas surveyed and many above average scores and below average scores each got from all 17 departments:
Satisfaction with
Above Avg.
Below Avg.
Mayor's office
2
4
My Job
5
4
Recognition &
Development
2
4
Treatment
5
4
Benefits
9
1
My Supervisor
8
4
Co-workers
5
4
City image
1
4
Communication
3
7
Service
0
8
Work pressure
2
7
Job security
0
9
Compensation
0
12
According to the survey, the areas where employees had the most dissatisfaction were Compensation (12 below avg.), Job Security (9), Service (8), Communication (7) and Work Pressure (7).
---
Where were the five most dissatisfied divisions having the most issues? (score 0.0 means on average; plus means above avg.; negatives below avg.)
Satisfaction with:
Fleet
Airport
HR
Energy
Public Works
Mayor's office
-0.4
-0.3
0.0
-0.6
-0.3
My Job
-0.9
0.0
-0.3
0.0
0.0
Recognition &
Development
-0.6
-0.4
0.0
0.0
-0.4
Treatment
-1.1
0.0
-0.7
-0.4
-0.3
Benefits
0.0
0.0
+0.4
+0.3
+0.4
My Supervisor
-0.6
-0.3
-0.4
0.0
-0.3
Co-workers
-0.8
0.0
-0.5
0.0
-0.3
City image
-0.6
-0.4
-0.5
-0.3
0.0
Communication
-0.6
-0.6
-0.8
-0.3
-0.5
Service
-0.9
-0.4
-0.8
-0.3
-0.7
Work pressure
-1.2
-0.3
0.0
0.0
0.0
Job security
-0.5
-0.7
-0.5
-0.5
-0.5
Compensation
-1.4
-1.4
-1.0
-0.9
-1.0
Top Three Issues for these departments:
Fleet Management: Compensation (-1.4), Work Pressure (-1.2), Treatment (-1.1)
Airport: Compensation (-1.4), Job Security (-0.7), Communication (-0.6)
Human Resources: Compensation (-1.0), Communication (-0.8), Service (-0.8)
Energy Services: Compensation (-0.9), Mayor's Office (-0.6), Job Security (-0.5)
Public Works: Compensation (-1.0), Service (-0.7), Job Security (-0.5) and Communication (-0.5)
---
To deal with these below average scores, the consultant recommended:
"Investigate the issues that are impacting the departments that scored below average on more than half of the survey factors and determine what can be done to increase engagement in these departments (Airport; Human Resources; Pensacola Energy; Public Works & Facilities; and Fleet Management). Often there are overarching leadership issues that are impacting scores."

Sperduto & Associates