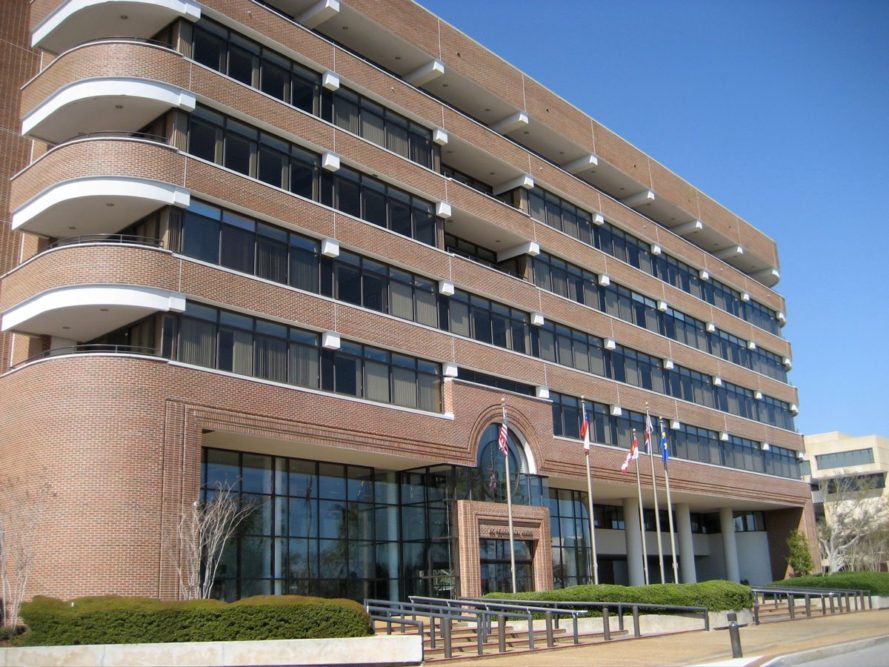 According to a poll commissioned by Inweekly, the percentage of city voters who believe the City of Pensacola is headed in the right direction dropped 28 percent since last year, falling from 69.3% in 2016 to 41.8% in 2017.
In 2016, Mayor Ashton Hayward commissioned the University of West Florida Haas Center to survey city residents. The poll found that nearly 70 percent of city voters believed the City of Pensacola was headed in the right direction.
After reviewing the data, Inweekly discovered that the survey more heavily sampled the white, more affluent neighborhoods that skewed the results more favorable for the mayor. (Read "A City Divided.")
This year, Mayor Hayward has hired the Haas Center again. Inweekly asked The Political Matrix to conduct the same survey but to spread the respondents fairly across all seven city districts.
This study was conducted via Interactive Voice Response (IVR) technology over Nov. 5-12. The numbers used were supplied by the Escambia County Supervisor of Elections Office. Only households who voted at least three out of the last four elections were called in this survey. The numbers were randomized upon implementation of the study and 500 completed studies were collected. The margin of error of this study was +/- 4.5 percent.
The city's largest declines in confidence was in District 7 -34% (Jewel Cannada-Wynn), District 1 -32%(P.C. Wu) and District 3 -28% (Andy Terhaar).
We will publish the survey results in our Nov. 30 issue.
---
| | | | | | | |
| --- | --- | --- | --- | --- | --- | --- |
| Direction | Right |   |   | Wrong | | |
| Districts | 2017 | 2016 |   | 2017 | 2016 |   |
| 1 | 32% | 63% | -32% | 34% | 10% | 24% |
| 2 | 44% | 62% | -18% | 34% | 7% | 27% |
| 3 | 42% | 70% | -28% | 28% | 9% | 19% |
| 4 | 57% | 80% | -23% | 22% | 7% | 15% |
| 5 | 36% | 60% | -24% | 30% | 11% | 19% |
| 6 | 54% | 77% | -23% | 13% | 6% | 7% |
| 7 | 23% | 57% | -34% | 35% | 13% | 22% |
| | | | | | | |
| Overall | 41.8% | 69.3% | -28% | 27.8% | 8.6% | 19% |
---
Survey Respondents
 
District 
Voter Rolls
Inweekly
Haas 2016
1
5686
14.7%
73
14.6%
19.7%
2
5323
13.8%
70
14.0%
10.1%
3
6118
15.8%
78
15.6%

21.3%

4
6135
15.8%
79
15.8%

19.4%

5
5512
14.2%
70
14.0%
10.8%
6
5449
14.1%
70
14.0%
11.5%
7
4484
11.6%
60
12.0%
7.2%
38707
500