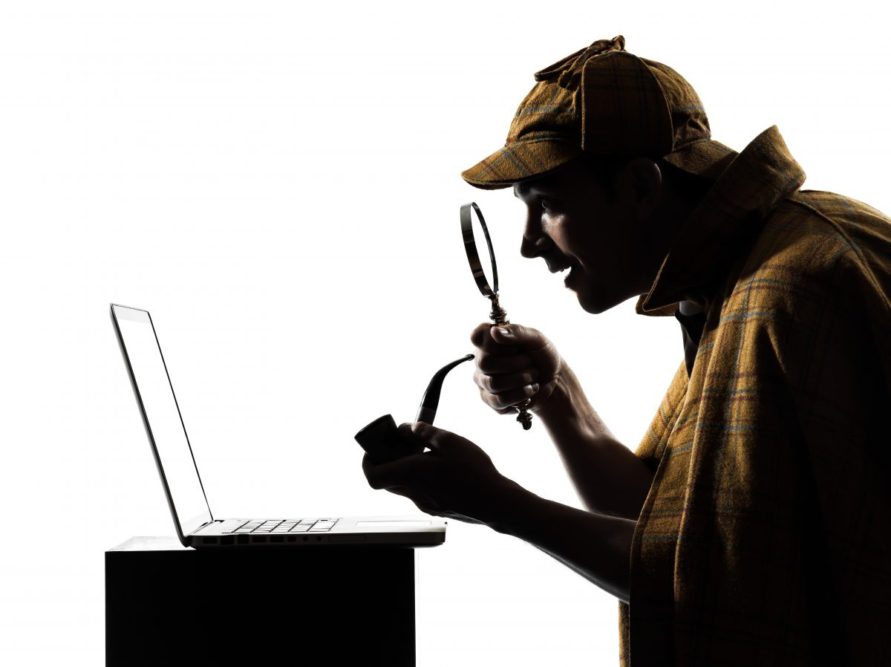 Received minutes ago:
From: Trudi Nichols
Sent: Tuesday, June 26, 2018 8:29 AM
To: All City Staff + Council Staff
Subject: RE: Website Issue
Good morning,
The website issue has been resolved. If you continue to see a certificate error when going to the City's website, please clear any browser caching or cookies that may be remaining. If you continue to have issues following this step, please let me know.
Your patience during this time is greatly appreciated,
Trudi L. Nichols
Assistant Technology Resources Manager