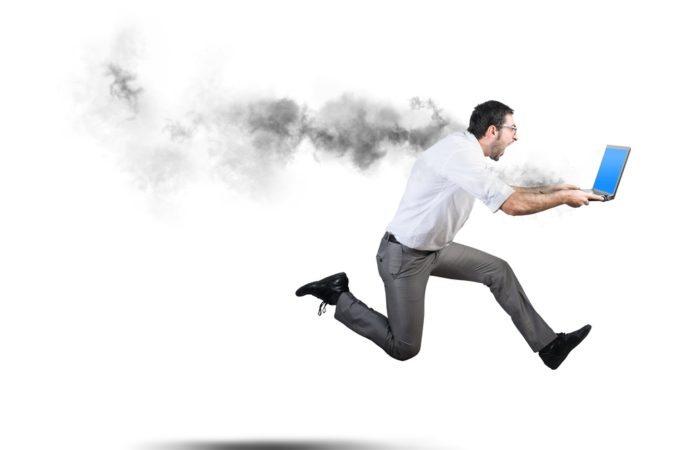 The City of Pensacola's official website, cityofpensacola.com, has been down for more than 30 hours. Citizens have not had access to any city information.  The city's Facebook page has remained active, but no mention of the issue has been on that page. Instead, the city has shared story about not locking pets in hot cars and posted a reminder of today's Port visioning open house.
City Public Information Officer Vernon Stewart did not answer an email requesting information on what the problem is with the website and when it will be back up.
City government in the dark has gotten darker.