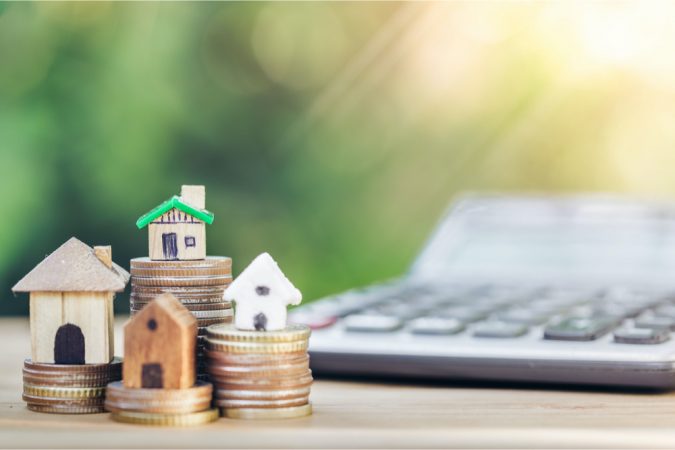 A renowned expert on innovative housing solutions will share her ideas in a free virtual CivicCon speaker event on Tuesday, Sept. 15, from 6 to 7:30 p.m.
Marianne Cusato is ranked the No. 4 most influential person in the home building industry by Builder Magazine, voted one of the 30 Most Influential Women in the Housing Economy by HousingWire Magazine and selected by Fortune Magazine as one of the Top Women in Real Estate.
She is the designer of the Katrina Cottages and an instructor in the school of architecture at the University of Notre Dame.
She is the partner in charge of design and development at Cypress Community Development Corp., a not for profit housing corporation that specializes in innovative housing solutions for disaster rebuilding and workforce housing. Cypress partners are dedicated to creating resilient and energy efficient homes that are also dignified and attainable.
The author of two books: The Just Right Home: Buying, Renting, Moving…or Just Dreaming–Find Your Perfect Match! with Daniel DiClerico (April 2013, Workman Publishing) and Get Your House Right, Architectural Elements to Use and Avoid, with Ben Pentreath, Richard Sammons and Leon Krier, foreword by H.R.H. The Prince of Wales (January 2008, Sterling Publishing), she has been a contributor to Fortune Magazine and wrote a regular column and feature articles for Fine Homebuilding Magazine.
Marianne holds a Bachelor of Architecture from the University of Notre Dame School of Architecture and MBA from the University of Notre Dame's Mendoza School of Business.
You can RSVP for this free virtual event
HERE
. Those that register will receive a link to join the event 24-hours before it starts. You also will be given a chance at the time of registration to submit questions that will be used by Lisa Nellessen Savage, editor of the Pensacola News Journal, in a Q&A portion of the event with the speaker.