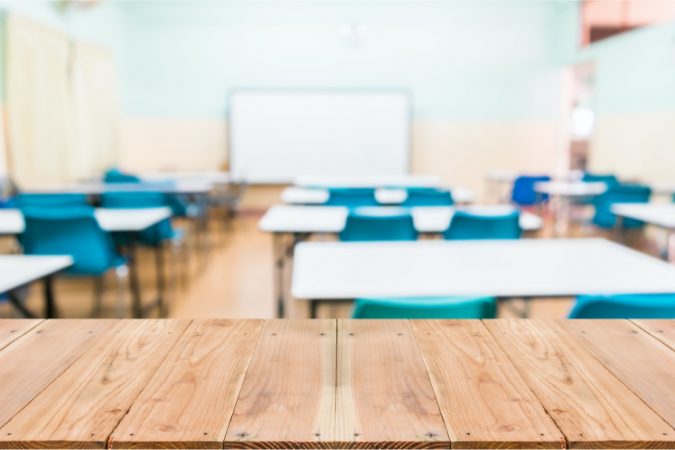 A columnist for the Birmingham News reports social justice advocate Lisa McNair wasn't allowed to speak in Escambia County public schools out of concerns about the bill passed by the Florida Legislature regarding Critical Race Theory.
McNair was in town to address CivicCon last month. She was featured in several PNJ articles without mentioning the issue. It's not known if the daily newspaper was aware of the problem.
McNair told the Birmingham newspaper that she was warmly welcomed by civic leaders and young people at a CivicCon session hosted and a local church. However, when she was offered to speak before students in the Escambia County Schools district and school officials passed, McNair was told, "because they were afraid of the governor."
Read more.