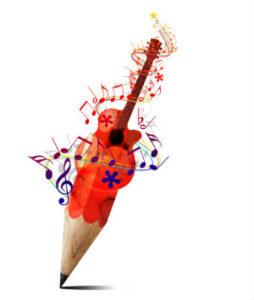 Press Release: Clark and Company perform music to please all ages, from foot-stompin' fiddle tunes to the rhythm and blues and dance favorites. Clark and Company have been together for over 20 years. Members include Caroline Norman(vocals), Virginia Clark(vocals), Cecil Clark(guitar), and Jonathan Clark(bass).
This is part of our church's outreach activity which we are pleased to share with the community. The series features popular musical artists from our surrounding area. We have had good response both from our own congregation as well as the general public. Bring lawn chairs and snacks, if desired. There is a concession stand for your convenience and there is ample parking on three sides of the building.
The future schedule is as follows:
April 23 13th Hourglass (country rock)
April 30 Not Quite Fab (Beatles cover group)
May 7 The Blenders (soft rock and pop)
May 14 Reunion Band (classic rock)
May 21 Dizzy Juke Band (blues)
May 28 Mr. Big (pop, jazz, variety)
Larry Northup, chair of the Christopher's Concerts Committee, said, "In case of rain or adverse weather, cancellation will be announced by four p.m. on day of concert. Tune in WEAR-TV 3 for four o'clock news or call St. Christopher's Church 850-433-0074."
Who: St. Christopher's Episcopal Church
What: Clark and Company will perform At Christopher's Concerts
When: Thursday April 16th at 6:00 p.m.
Where: St. Christopher's Episcopal Church lawn, 3200 N. 12th Avenue
Details: Public cordially invited. FREE. Bring lawn chairs and snacks if desired. Concession stand available for sandwiches, hot dogs, ice cream, and soft drinks.