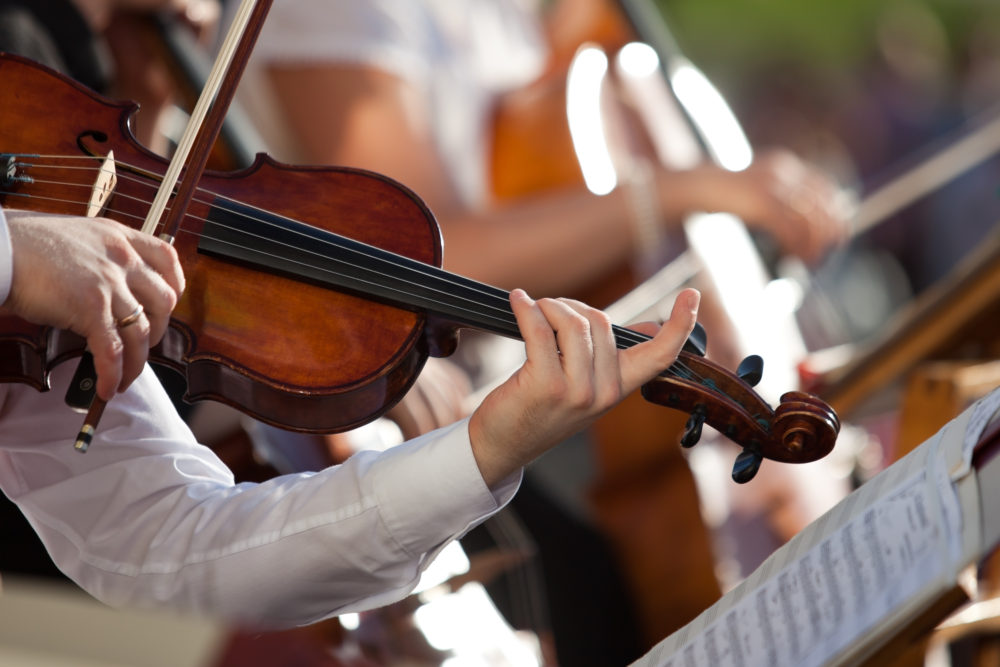 Executive Director Jerome Shannon announces the appointment of Cody Martin to the position of Director of Education for Pensacola Opera.
"Cody Martin is one of our country's most promising young pianists, coaches and operatic conductors," said Shannon. "Pensacola Opera is indeed fortunate to have an artist of Cody's caliber as a member of our exceptional team of talented and dedicated employees."
As Director of Education, Cody Martin will oversee a program which positively impacts 40,000 children and adults throughout northwest Florida. During the 2016/2017 season, Pensacola Opera presented 210+ free performances throughout Escambia, Santa Rosa, Bay, Walton and Okaloosa counties.
In addition to the creation and supervision of programming dedicated to InSchool Arts Education and Community Engagement, Cody Martin will also directly supervise Pensacola Opera's Artist in Residence Program. Currently celebrating its 15th anniversary, Pensacola Opera's AIRS program invites four singers and a pianist to live in our community, performing in schools, libraries, assisted living centers, community centers, military installations, and in the company's MainStage productions.
A native of Mascoutah (IL), Cody Martin is a graduate of Murray State University and Florida State University. Cody Martin joins Pensacola Opera having most recently worked with Arizona Opera, Virginia Opera, Janiec Opera Company, and Des Moines Metro Opera.
Cody Martin will make his Pensacola Opera conducting debut leading performances of Maria de Buenos Aires on Nov. 10 & 12, 2017. Presented in partnership with Ballet Pensacola as part of the FooFoo Festival, Maria de Buenos Aires features the music of Argentinian composer Astor Piazzolla, and will feature new choreography by Ballet Pensacola's Richard Steinert.