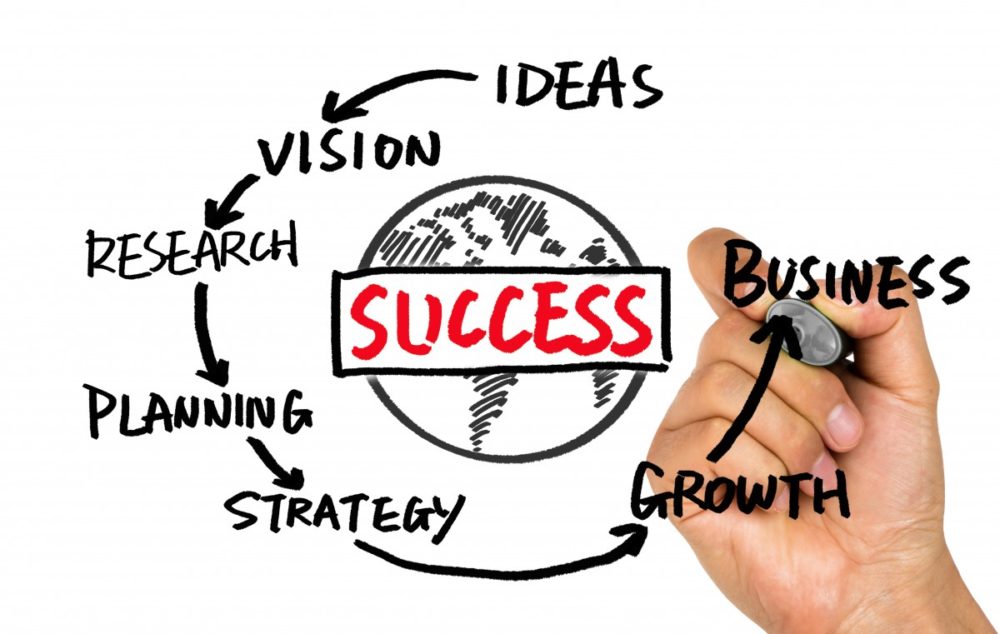 CollectorSolutions, Inc., the debit and credit card processing company started in 1999 by former Escambia County Commissioner Gene Valentino, has signed a merger agreement with the JetPay Corporation, Berwyn, PA-based provider of ecommerce debit and credit card processing, payroll and human capital management, and prepaid card services.
According to the press release, CSI is expected to bring approximately $700 million of annual credit and debit card processing volume and approximately $4.50 billion of annual e-check processing volume to JetPay. On a combined basis, JetPay will serve over 15,300 merchants throughout the United States.
Bipin C. Shah, Chairman and CEO of JetPay Corporation, stated: "We are thrilled to have Gene Valentino and his team at CSI join the JetPay family. Gene is both highly creative in business as well as being an inspirational leader, with the demonstrated ability to grow an organization that provides valued and innovative solutions to his customers."
Valentino said, "We couldn't be happier. Since we started partnering with JetPay just over a year ago as a customer, we have found that their ability to innovate quickly while providing unmatched uptime has allowed us to grow our business even more rapidly."
The merger will be funded primarily through the issuance of shares of JetPay common stock and the assumption of debt. The transaction is expected to close in the second quarter of 2016 and is subject to customary regulatory and other closing conditions being satisfied, including approval by JetPay's stockholders of the issuance of the JetPay shares in connection with the merger. The merger is estimated to be immediately accretive to JetPay stockholders.