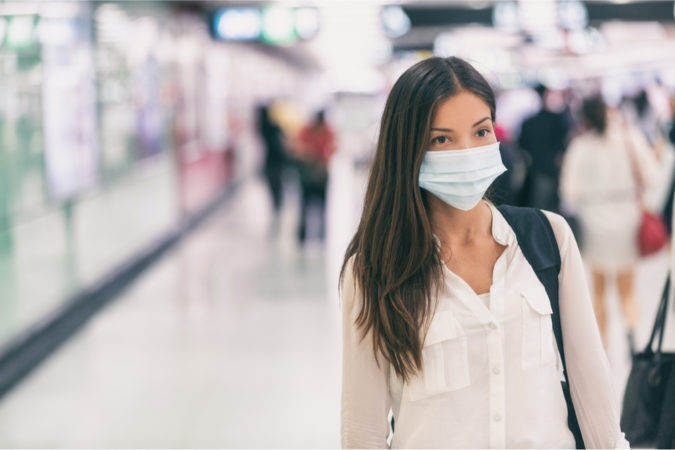 Today, in response to skyrocketing COVID-19 cases, Florida Agriculture Commissioner Nikki Fried, an independently-elected member of the Florida Cabinet, called on the Governor to issue a statewide mask order:
"With 31,299 new cases in the past week alone, Florida has emerged as a new hotspot for COVID-19. While this pandemic threatens to spiral out of control, our leadership is rushing headlong into further re-opening the state. We must take basic protective measures immediately – that's why today, I am calling on the Governor to issue a statewide order requiring masks to be worn in public places. This is common sense, violates no one's liberties, and follows the lead of 18 other states like North Carolina, Kentucky, and New York. If we're to beat this virus together, we must all act together, with all Floridians doing their part."
Florida has seen an explosion of new COVID-19 cases, with a record 5,508 new cases on Tuesday, and 114,018 cases overall. According to reports, 42 percent of Florida's cases have come in June alone, while the state's positivity rate is 15.91 percent, up from 2.3 percent on May 17. The World Health Organization has indicated a state should have a positivity rate of under 5 percent for 14 days to continue reopening, yet the Governor moved to the next phase of reopening for 64 of the state's 67 counties. As the state alters how ICU data is reported, hospitalizations from COVID-19 are increasing.
At least 18 states have issued statewide mask orders as far back as April 8, including California, Connecticut, Delaware, Hawaii, Illinois, Kentucky, Maine, Maryland, Massachusetts, Michigan, New Jersey, New Mexico, New York, North Carolina, Pennsylvania, Rhode Island, Washington, and the District of Columbia. Studies have shown that widespread mask usage "can dramatically reduce transmission rates if enough people wear them in public."