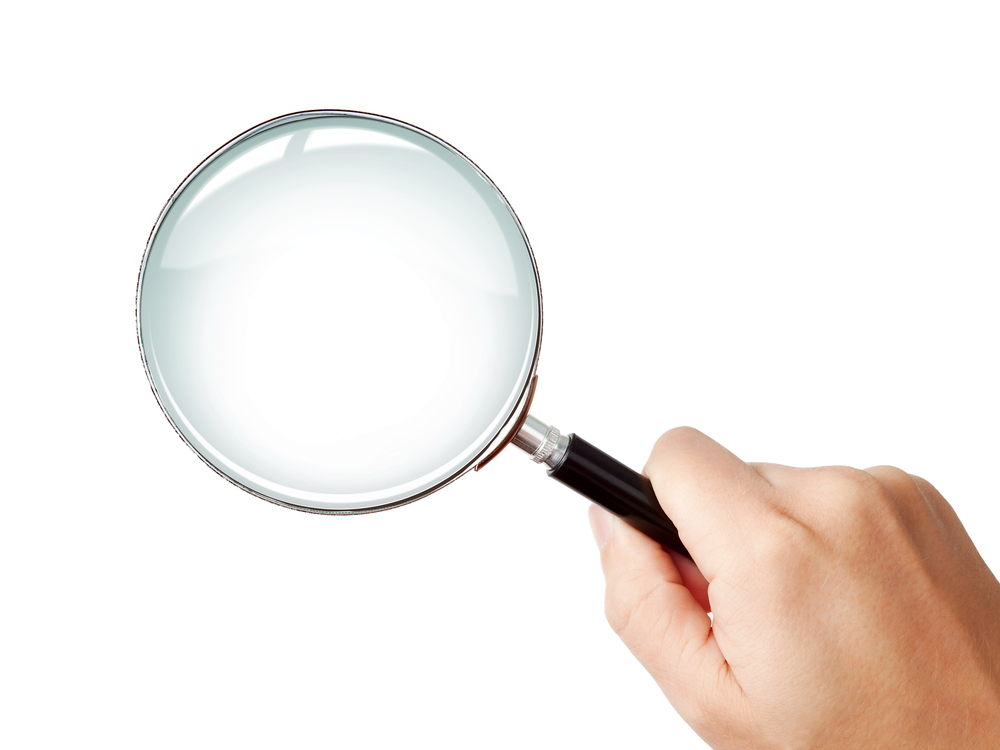 Yesterday, we reported that the black student was caught on video kicking a white classmate had not been charged and was given a 10-day suspension instead. That's not the case.
The black student has been charged with felony assault and will be prosecuted by the state attorney's office, according to the Pensacola Police Department.
PPD did investigate the reports of the white student harassing his attacker, using the "N word"  repeatedly, but found that didn't rise to the level of a criminal offense. They have turned over their report to school officials for possible disciplinary action for the harassment.
Stay tuned.