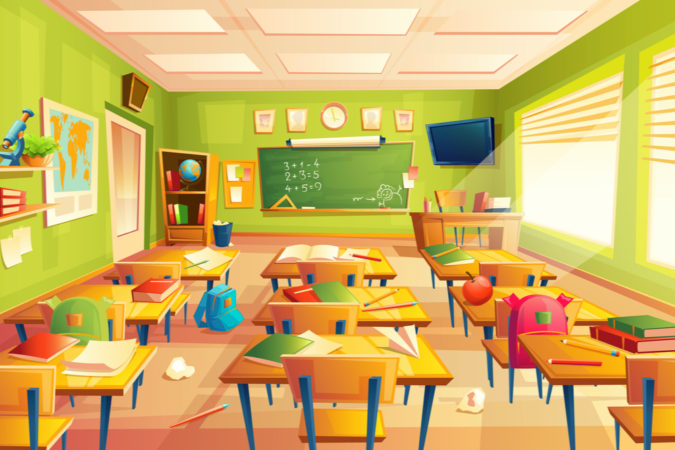 Escambia School Board chairman Patty Hightower told Inweekly last week that Dr. Vincent Cotter, co-founder Exemplary Schools Organization, has withdrawn his name from the list of finalists to be the next superintendent of the district.
That leaves five semi-finalists for consideration: Marcus Stewart, Dr. Earl Johnson, Keith Rittel, Keith Leonard and Dr. Tim Smith.
Tomorrow, the board will interview all five via the internet and will select which ones will be invited to in-person interviews with the board.