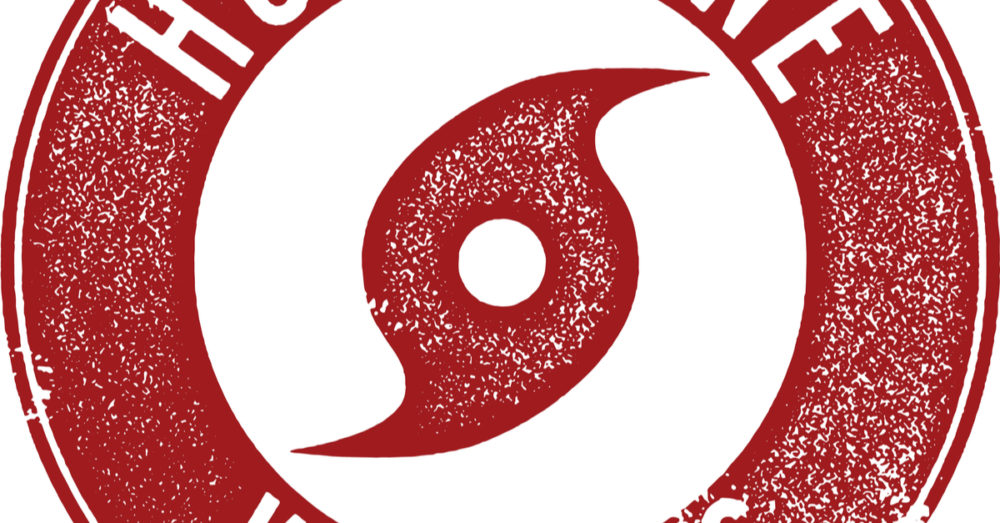 As part of precautions for Hurricane Michael, Council on Aging of West Florida will suspend all services Wednesday, Oct. 10. The following programs will be impacted:
All senior dining sites in Escambia and Santa Rosa counties will be closed Wednesday.
The Retreat adult day care will be closed Wednesday.
Foster Grandparents and Senior Companions will not report to their schools or client homes Wednesday.
Meals on Wheels will not be delivered on Wednesday, but will be delivered on Thursday. Clients scheduled for Wednesday delivery will be notified about the delivery change.
The main Council on Aging office will be closed Wednesday, though the agency's answering service will remain in operation, able to note questions and needs for service.
If seniors face life-threatening emergencies Wednesday, they are encouraged to call 911 immediately. All non-emergency inquires made to Council on Aging will be responded to by agency staff early Thursday.